Building an empire by help building people dreams
A construction company plays an important role in building Malaysia economy.
Many found great success being in the construction field. With that said, you're here because you have an interest in starting your own construction company.

In this article, we will show you some guidelines to start a construction company in Malaysia.
What Is A Construction Company?
A construction company constructs buildings based on the blueprints and agreement between them and the clients.
The common construction types consist of:
• residential building
• institutional and commercial building
• specialised industrial construction
• infrastructure and heavy construction, etc.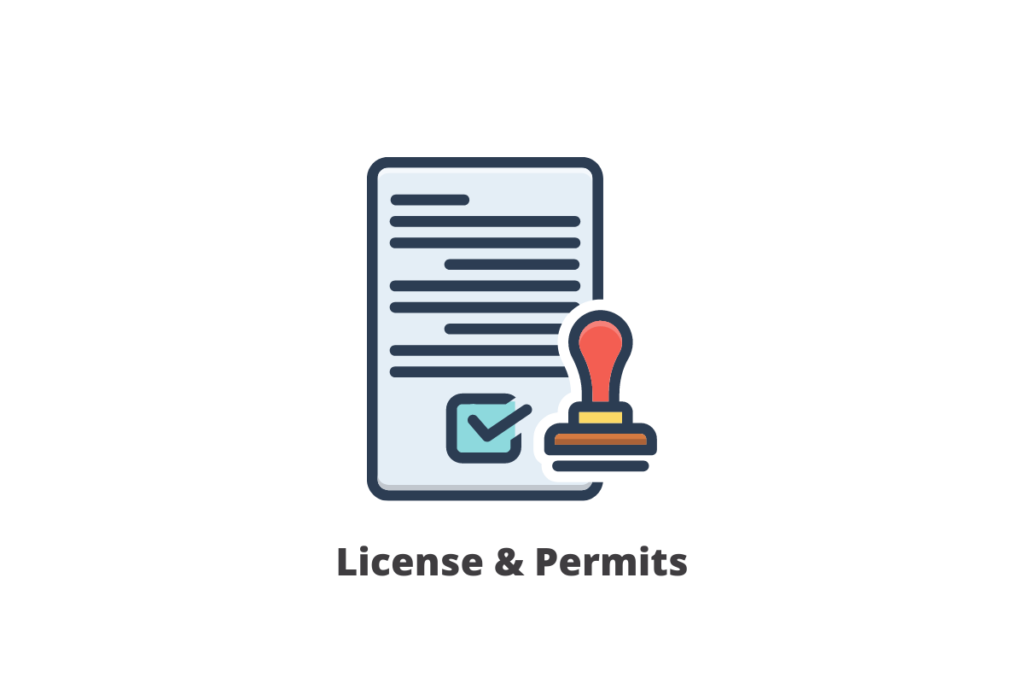 License and Permits Required
• CIDB License (to indicate your company is an authorised contractor in which carries out any construction related work)
– renewable license
– available for period of minimum 1 year to up to 3 years maximum
Note:
– a certain tax based on the grades of CIDB schemes that consider the established capacity (square meters and volume) in which you have to pay
– all applicants need to inform the actual sum of the construction project.
– The construction projects must not exceed the amount of RM 500,000,000 for foreign contractors.
– failure to inform projects valued more than RM 500,000,000 will be imposed penalties of about RM 5,000,000 and a risk of your license revoked by the authorities.
The following activities in Malaysia will require a CIDB License:
• Civil Engineering Construction (CE)
• Building Construction (B)
• Mechanical and Electrical (ME)
• Facilities (F)

• Certificate of Employment of Work (SPKK)
– This license is for any granted construction projects
• Bumiputera Status Certificate (STB)
– This license allows you to participate in government projects
---
Starting a Sdn. Bhd
If you'd like to start a construction company, for more information reach out on WhatsApp @018-767 8055