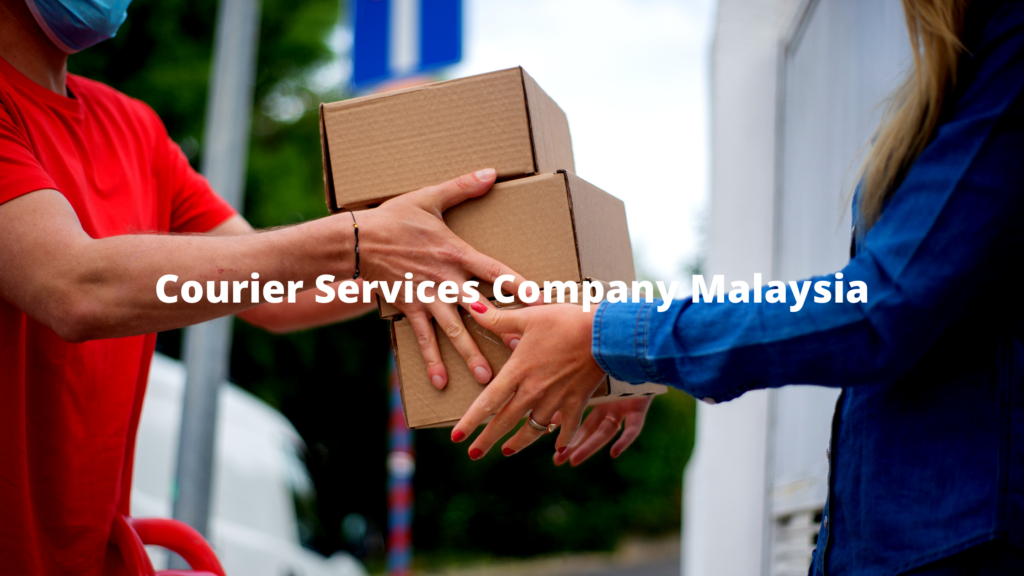 It is no new news that courier companies have lived amongst us Pre-Covid-19 situation. It was often used by individuals who wanted to send & receive parcels from their friends, family, clients and customers.
There certainly a surge in the demand for courier company in Malaysia. A few well known delivery companies I'm sure all people know of are Poslaju, DHL, J&T and the recent established courier company namely Posstore which started back in 2020.
If you too would like to start a courier company your own, take into consideration the following:
•Due Diligence – Market research, open business at strategic location
•Business Plan – Mission , Vision and Values of your company
•Company Name & Branding – choose a logo and name that reflects the image of your company
•Company Incorporation – choose your business structure and register your company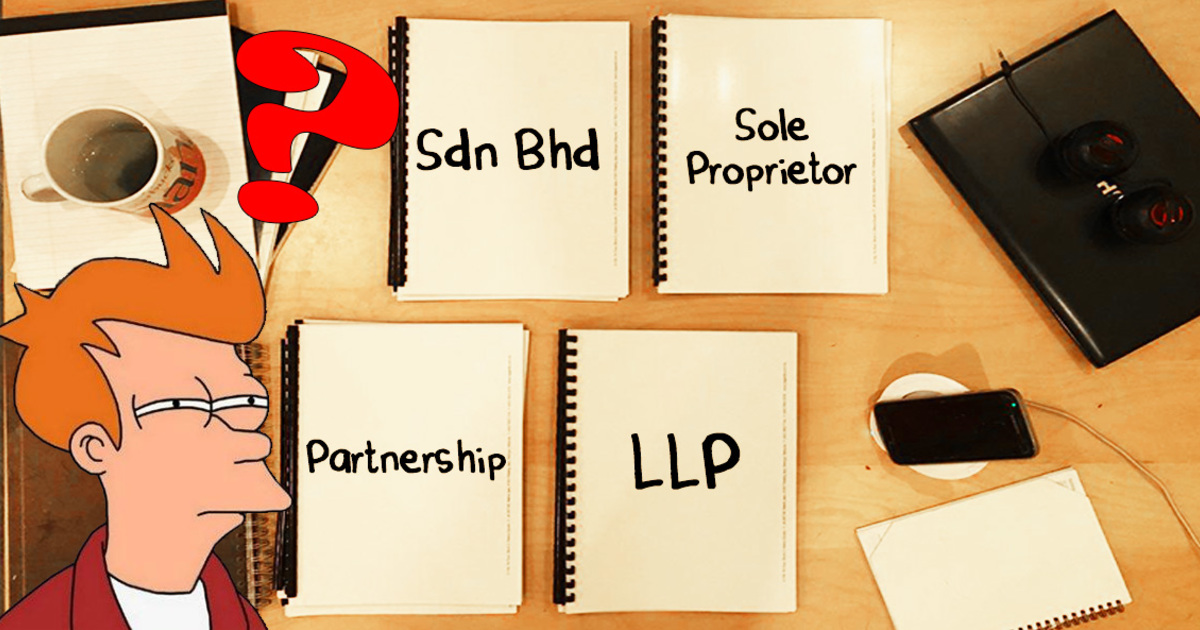 The legal structure of your business can include:
1. Sole Proprietorship
2. Partnership or Limited Liability Partnership (LLP)
3. Private or Public Limited Company (Sdn. Bhd. Or Berhad)
4. Companies limited by guarantee

After incorporation, you will need to register with the Inland Revenue Board of Malaysia (LHDN). Having to not mix business with pleasure, getting yourself a corporate bank account is preferred. From open a bank account, you will be able to get loan if needed and if all requirements are well-complied. Applying for business insurance is not necessary however it is crucial as to protect you, your company and your employees.
Commission (MCMC) regulates and licenses different types of business services in Malaysia. Your courier company will need a Non-Universal Service License, which consists of three types:
• License A – for domestic and international inbound/outbound service
• License B – for domestic and international inbound service only
• License C – for intra-state domestic service
As stated under the Postal Services Act, a courier service cover all forms of transportation done in the service of transporting goods from one place to another. Whether you buy, rent or hire purchase your vehicles, there's a variety of licenses and permits you may need to obtain.
These include:
•Operator and vehicle licences from the Land Public Transport Commission (SPAD)
•Commercial vehicles need to pass inspection by PUSPAKOM
•Drivers will need to get a Goods Driving License from the Road Transport Department (JPJ)
• Employees need to be registered with Employee Providence Fund (KWSP), Social Security Organisation (PERKESO), etc
• Get a Website – hire professional to set up a website or get hands on yourself. Wix or Godaddy.com are widely used across the world.
• Start Marketing – leverage your brand on social media platforms such as Facebook, LinkedIn, Instagram, etc
Depending on what kind of courier company your company represent, there are necessary things for your brick-and-mortar courier company should get.
---

If you'd like a hassle free way to incorporate your business, reach out to us on WhatsApp @018-767 8055 to find out more about registering a Sdn Bhd with minimised procedure from your ends.