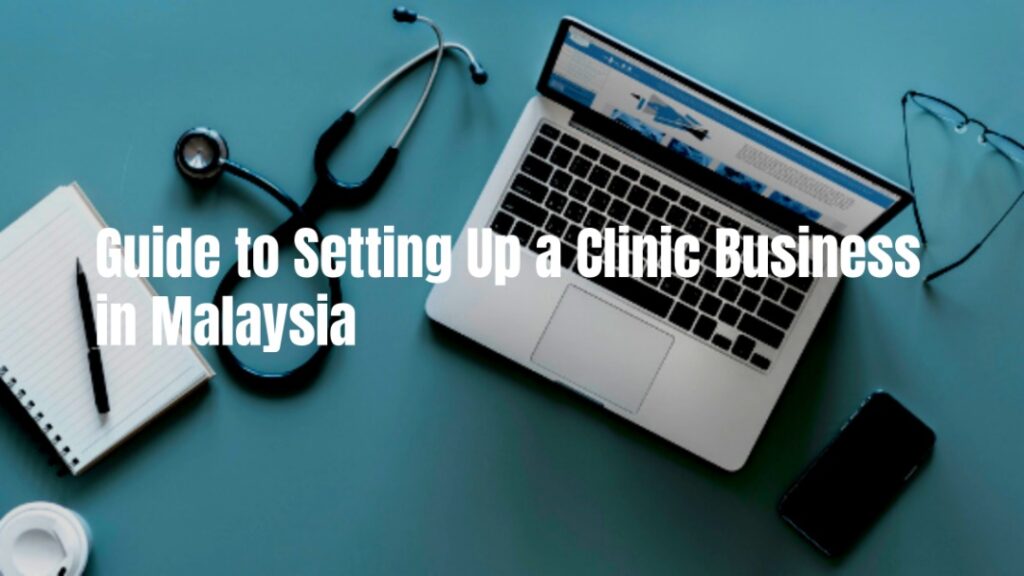 Ever since the pandemic, there has been a rapid growth in demand for clinics in Malaysia. Whether you are a doctor in practice, or a person who has an interest in the healthcare field, having to own a clinic of your own gives you the empowerment that you are in total control.

However, it does feel a bit different between being employed in a clinic and having your own clinic. There are some measurements needed to be taken into consideration to become successful in your choice of business.

In this article, you will look at the necessary steps for you to set up a clinic in Malaysia.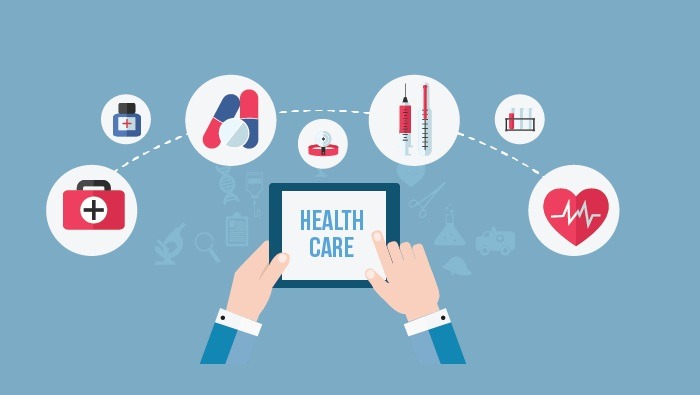 ---
Step 1: Understanding the healthcare industry

It is given that we should know what we are getting ourselves into before stepping foot into an industry. Get an understanding of different types of clinics and what are your strong set of skills and expertise.
Some examples of a clinic include a private, emergency, home care, rehabilitative, etc.
Step 2: Business plan

Other than understanding the industry, you are strongly advised to get a good business plan for your clinic. It can be as simple as getting the right person to plan out the business plan or drafting your very own business plan.

Step 3: Draft a floor plan

A clinic is different from your normal business brick-and-mortar stores. There should be careful designs of space, number of rooms depending on the size of your employees and clinic. It is a must for clinics to have a standard number of room measurements and requirements that are in alignment with the Act 586. Getting a good floor plan designer to carry out the design and well- proportioned certainly a plus for aesthetic and comfortability.

Step 4: Amend the Annual Practicing Certificate (APC) to include your new clinic address

Step 5: Obtain a license for the clinic advertisement from the Kuala Lumpur City Hall (DBKL) or Local Council

Step 6: APC is required to order drug supplies.
Step 7: Ensure the EPF and SOCSO details of your employees are complete

If you're already a business owner, then you will know that having KWSP, PERKESO accounts are a must for the contribution employers need to pay for their employees.

If you are new to this information, have a look at https://bossboleh.com/articles/contribution-on-epf-socso-eis-in-malaysia-as-an-employer/ which showcases different types of contribution account employers need to have in Malaysia.
Step 8: Medical machinery license check

Depending on what sort of clinic you plan to operate, there are different machines needed for your clinic. If x-ray machines are required in your clinic, there will be a different license which you need to obtain that will allow you to do so.
For more information on how to get started on your own company.
Reach out on WhatsApp @018-767 8055