Alibaba's core business is centered on e-commerce. Its business model combines elements of many leading U.S. technology companies rather than mirroring anyone. In addition to its leading e-commerce portals, Alibaba Group has created an ecosystem of companies to complement them.
Alipay

It is the most powerful technical support and the latest technology sharing in the electronic payment industry.

It is an online third-party payment platform.
It provides payments and escrow services for transactions on Alibaba Group platforms.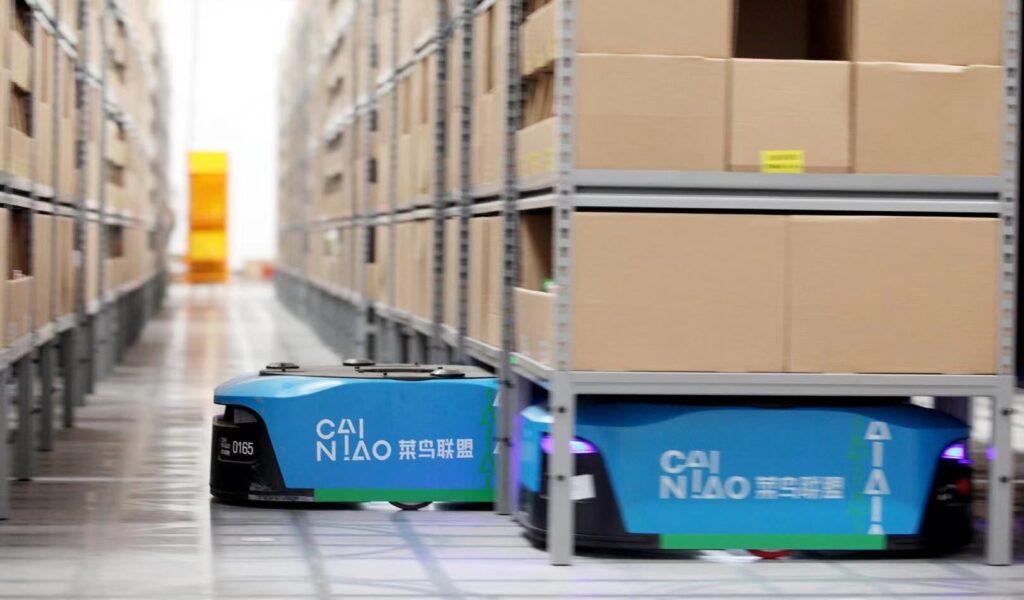 Logistic (Cainiao)

It is a key element of e-commerce.
It aspires to do 72-hour delivery to anywhere in the world and ensures delivery within 24 hours to any region of the country to reduce waiting hours.

It extends e-commerce network and increase online retail transactions.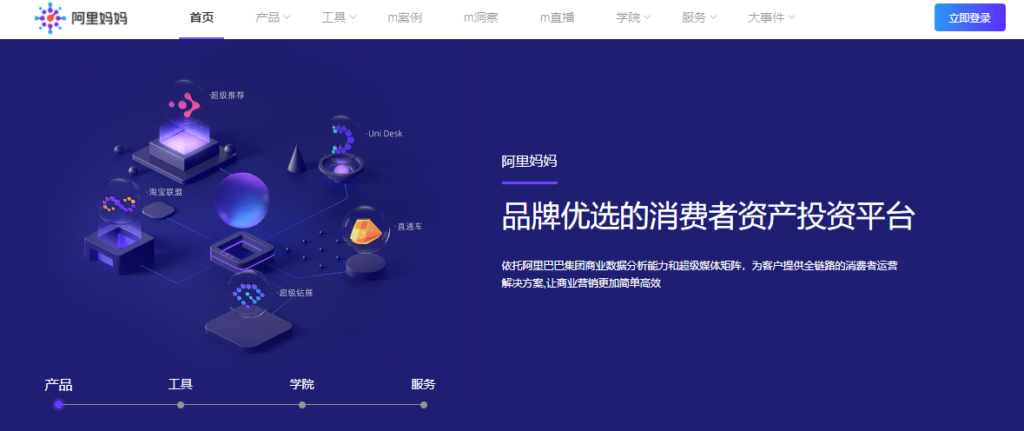 Alimama

It is a business within Alibaba Group.
It is an online marketing technology platform offers seller on Alibaba Group's marketplace online marketing services for both personal computers and mobile devices.

It provides sellers marketing services on third-party websites.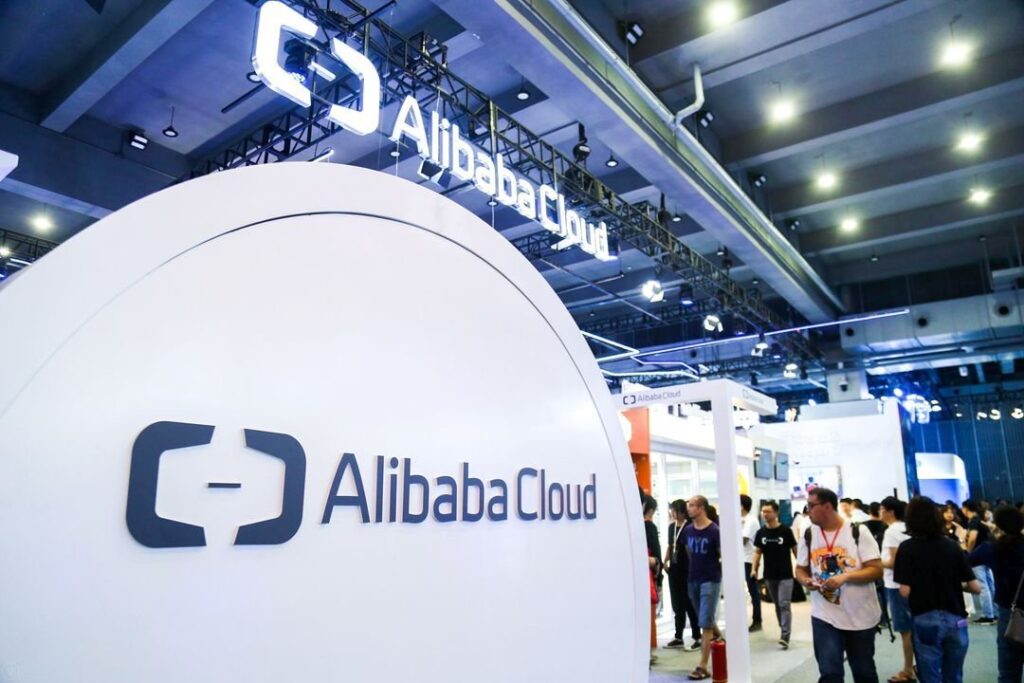 Alibaba Cloud

It develops platforms for cloud computing and data management, ensuring that Alibaba's e-commerce portals can handle its massive traffic and transaction volumes.
It can be considered as a smarter AI.
It has a faster speed as it broke records in the Sort Benchmark competition.
Besides, it has a higher security and a stronger global infrastructure.
---
For more information, get in touch with us.