In Budget 2022, the government allocated a total of RM6.5 billion to the All-Economic Sector Facility (AES). This brings some of us to the following questions, what is AES and how does it work?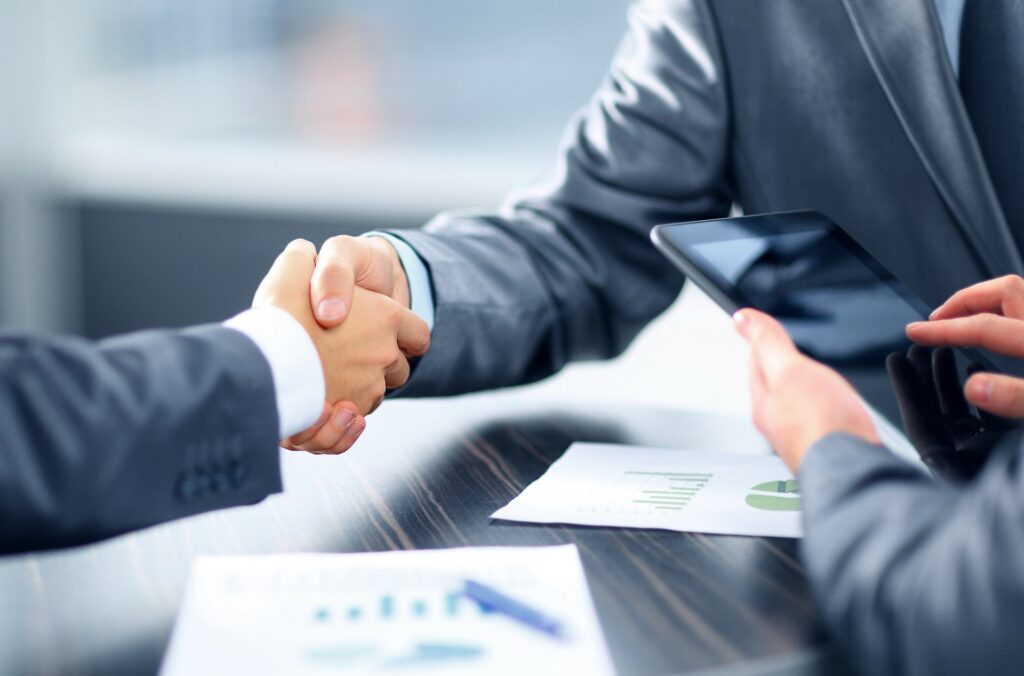 ---
What is AES?
All-Economic Sector Facility (AES) is a part of the SME Soft Loan Funds initiative facilitated by the Central Bank of Malaysia (BNM). Its objective is to enhance financing for SMEs in all economic sectors, to support growth.
What is AES's purpose?
The purposes of AES include financing:
capital expenditures (e.g. the amount spent to purchase equipment); and/or
working capital (e.g. short-term debts and operating expenses).
However, AES is not for refinancing existing financing facilities, purchase of shares, property development, gambling, and activities of such.
How much is the financing amount?
The maximum financing amount of AES is RM5 million per eligible company.
What is the financing rate?
The financing rate offered is up to 7% per annum and is inclusive of any guarantee fees until 30 June 2022.
What is the maximum tenure?
The tenure offered is up to 5 years from the date of first drawdown from BNM.
Who is eligible?
The eligibility criteria are Malaysian SMEs that fulfil the following requirements:
Registered with the Companies Commission of Malaysia (SSM), or authorities/district offices in Sabah and Sarawak, statutory bodies for professional service providers
Shareholding by Public Listed Companies and Government Linked Companies (if any) in the SMEs shall not exceed 20%
Malaysians residing in Malaysia who hold a minimum of 51% shareholding in the business.
Additionally, the definition of SME must adhere to the definition approved by the National Entrepreneur and SME Development Council (NESDC).
How to apply for AES?
Eligible SMEs are required to submit their applications directly to participating financial institutions (PFIs). The approval of applications will be subjected to the credit assessment of the PFIs.
What are the PFIs involved?
Commercial banks
Islamic banks
Development financial institutions regulated by BNM
How long will AES be available?
The availability period to apply for AES is until 30 June 2022 or full utilisation of the fund (whichever earlier).
---
Looking to register your very own Sdn. Bhd.? Register now with Malaysia's #1 award-winning Online Company Secretary! Contact us on WhatsApp @018-767 8055