Kuala Lumpur City Hall (DBKL) has ordered the closure of 597 foreign-owned businesses under Section 101 (1) (v) of the Local Government Act 1976. The order, which took effect on July 20, 2020, forbids foreign nationals from seeking licenses for up to twenty different types of businesses. Hypermarket, supermarket, mini mart, sundry shop, 24-hour convenience store and other types of businesses (refer the full list below).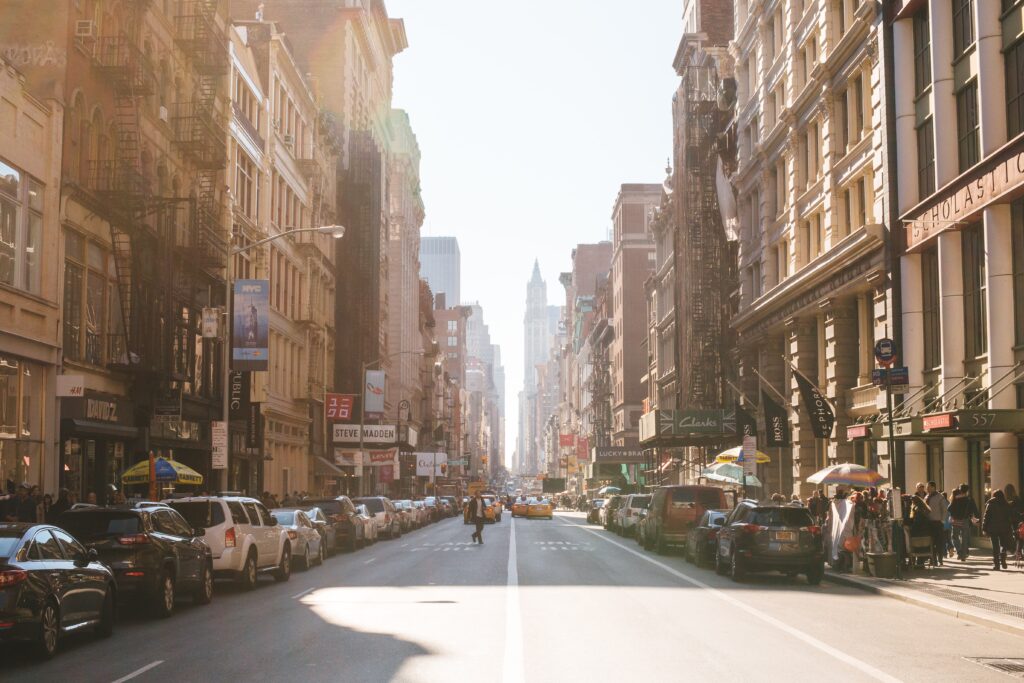 Twenty types of businesses have been signed out
Hypermarket/supermarket/mini mart
Sundry shop
24-hour convenience store
Petrol station
Wet market
Cybercafe
Bag shop
Spa
Jewlery shop
Car workshop
Computer and accessories shop
Laundry service
Hair salon and barber shop
Five-foot-way kiosk
Food and drinks kiosk
Restaurant/bistro/café
Teak wood furniture shop
Retail shop (clothing and shoes)
Mobile phone and prepaid phone card shop
Herbal and Chinese medicine shop (KKM approved)
There are two types of licenses, a premises license and a business license, which are governed by the Licensing of Trades, Businesses and Industries (Federal Territory of Kuala Lumpur) By-laws 2016 (UUK20) and Licensing of Hawkers and Food Placement (Federal Territory of Kuala Lumpur) By-laws 2016 (UUK22).
a. UUK22 – the business license category
Local traders, even husband-and-wife partnerships with one spouse who is a foreigner, are not permitted to engage a foreign worker to run or manage their business
b. UUK20 – the premises license category
Foreigners are allowed to do business and recruit foreign workers as long as the worker has a valid immigration permit and the company is registered with Companies Commission of Malaysia (SSM)
However, the law still applies to the 20 types of businesses that DBKL has forbidden any form of foreign participation
It is prohibited to sublet, rent, or sell a license to a foreigner in any circumstances
—————————————————————————-
If you need help with starting a business, contact us!
WhatsApp us @018-767 8055