The government can finance your ideas and initiatives through grants in order to deliver public services and boost the economy. Moreover, you will require capital to build your business in order to maximize efficiency and profitability, which is why people seek business loans. Grant and loan offers are great ways to build momentum, advance projects, and bring about change in your community. However, some people choose not to apply for grants or loans for various reasons.
Grant:
Too complicated to write a grant proposal
Only given to large organizations or past applicants
Matching funds are required
Loans:
High-interest rates
Strict repayment schedule
Secured against collateral
However, it's possible that you found this article because you were seeking more details about the grants and loans that the government or bank is currently offering. Let's now evaluate the types of grants and loans that are available as well as how they differ from one another!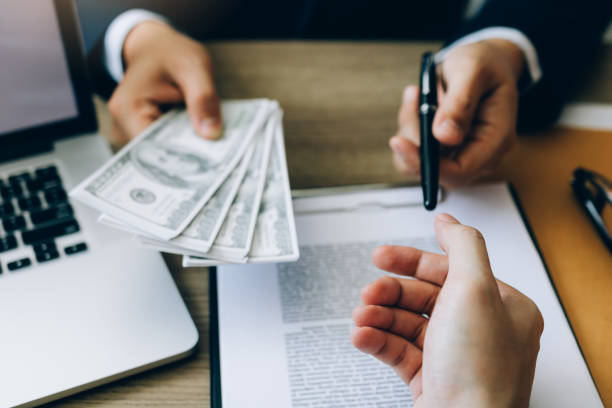 Grant VS Loan
| | |
| --- | --- |
| Grant | Loan |
| Financial assistance supported by the government to an individual or to an organization for a particular purpose | A sum of money that is borrowed and expected to be paid back with interest |
| Non-payable* | Payable during specified term or after maturity |
| Rewarded by government departments, trusts or corporations | Given by banks or private financial institutions or individuals |
| Limited grants available | More sources available* |
| Very competitive to obtain | Higher accessibility to obtain* |
| No risk* | Risk of putting credit rating and assets in jeopardy |
| Specified authorized purpose | Any personal or commercial purpose |
| Become refundable if necessary conditions are not met | Not refundable |
| No interest | Charge interest varies loan to loan |
Note: The main advantages for both grant and loan are bolded and marked with a * symbol.
Grants may be awarded to people, businesses, educational institutions, or non-profit organisations by trusts, corporations, or government agencies.
Banks often provide loans to both individuals and companies, although other private lenders or people (including family members and friends) may also do so. To guarantee that the loan is repaid, a formal agreement should be made in writing.
Repayment is the major division between grant and loan. In contrast to a grant, which does not demand repayment, a loan does. In essence, grants are gifts.
Regardless of who conducts the loan disbursement, the borrower is obligated to pay it back with interest and within a specific time frame. If the borrower provided collateral, the lender could have the right to seize that asset in the event of default (something used as security, in case the loan is not repaid).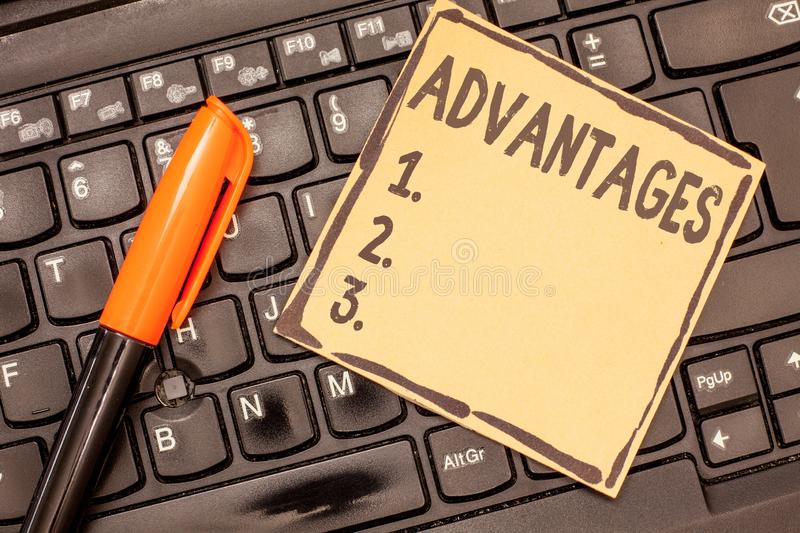 Advantages of a Grant
1. No repayment necessary: Grants are non-repayable. The grant money is yours without any restrictions once you receive it. There is no need to stress over making regular payments or accumulating extra debt. Grants and loans vary fundamentally in that loans require repayment, which also increases the value of grants over loans.
2. No risk: Grants are a risk-free approach to get the money you require. Your assets and credit standing are at risk if a loan is not paid back. Grants don't have to be repaid and simply benefit you or your company.
Advantages of a Loan
1. Greater opportunities: Loans provide more opportunities as compared to grants. There are just a few grants available. On the other hand, loans may be granted by people, private lenders, or banks. This increases your chances of getting the finance you require.
2. More financing alternatives: Grants have a cap on how much money they may offer. Most of the time, grant programmes are supported by government agencies, and each year there is a certain quantity of funds. With a loan, you can borrow as much money as your credit and capacity to pay back the loan will allow.
There are some grants that are available for application:
| | | | |
| --- | --- | --- | --- |
| No | Organisation | Grant Name | Maximum Claimable (RM) |
| 1 | MATRADE | Service Export Fund (SEF) | 4.3 million |
| 2 | MDEC | Digitalisation Grant | 5,000 |
| 3 | GKPPA | GSPSB | 3million |
| 4 | MATRADE | Market Development Grant | 300,000 |
| 5 | MIDA | INDUSTRY4WRD Grant | 500,000 |
| 6 | MTDC | National Technology & Innovation Sandbox Fund | 4million |
| 7 | MATRADE | eTrade | 25,000 |
| 8 | SMEcorp | Galakan Eksport Bumiputera (GEB) Programme | 2.5 million |
| 9 | MAFI | Young Agropreneur Program | 20,000 |
| 10 | MAFI | High Impact Product (HIP) | 200,000 |
| 11 | MAFI | Change Upgrade Product (CUP) | 60,000 |
You can refer to the PDF file below for more grants and loans as well:
Looking to register your very own Sdn. Bhd.? Get in touch with us now!
WhatsApp @018-767 8055