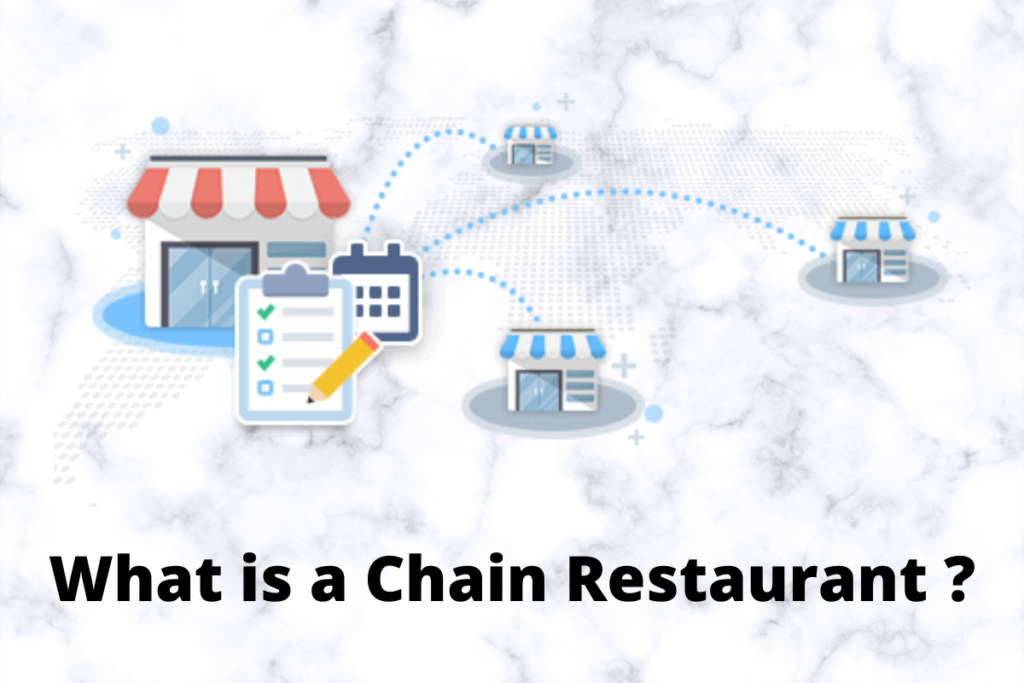 What is a Chain Restaurant?
One of Malaysia's halal certification schemes for domestic applications is the chain restaurant.
A chain restaurant is described as a food premises with three or more locations that use the same brand and follow standard business methods such as centralised kitchens, centralised purchasing, and other business practises, as well as franchise restaurants.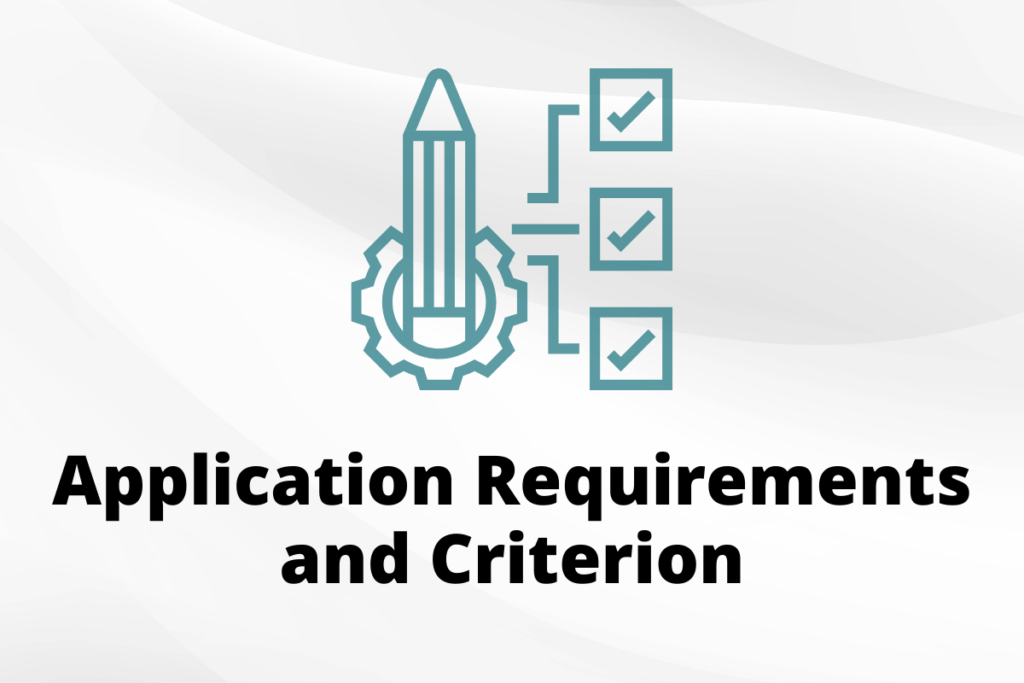 Application Requirements and Criterion
The requirements and criteria that must be met by chain restaurants are listed below:
Possess a valid certificate of business registration from Malaysia's Companies Commission (SSM).
Possess a local authority's business licence or approval (PBT).
Possess a valid BKKM food premises registration certificate (FOSIM).
Before applying for halal certification, a new outlet must be fully operational for at least three months.
Produce and/or operate exclusively halal products, including trade products, and comply to halal regulations.
Apply the halal application to any menu that is still being made or presented on the premises.
The name of the company, product, menu, ingredients, and brand of the product used shall not include the word 'halal' in any statement or description to indicate that it is suitable for Muslim consumption.
Food outlets with central kitchens must first apply for halal certification through the 'food and beverage scheme.'
Each outlet of a chain restaurant operating under the same brand must submit a halal application, which must be controlled centrally.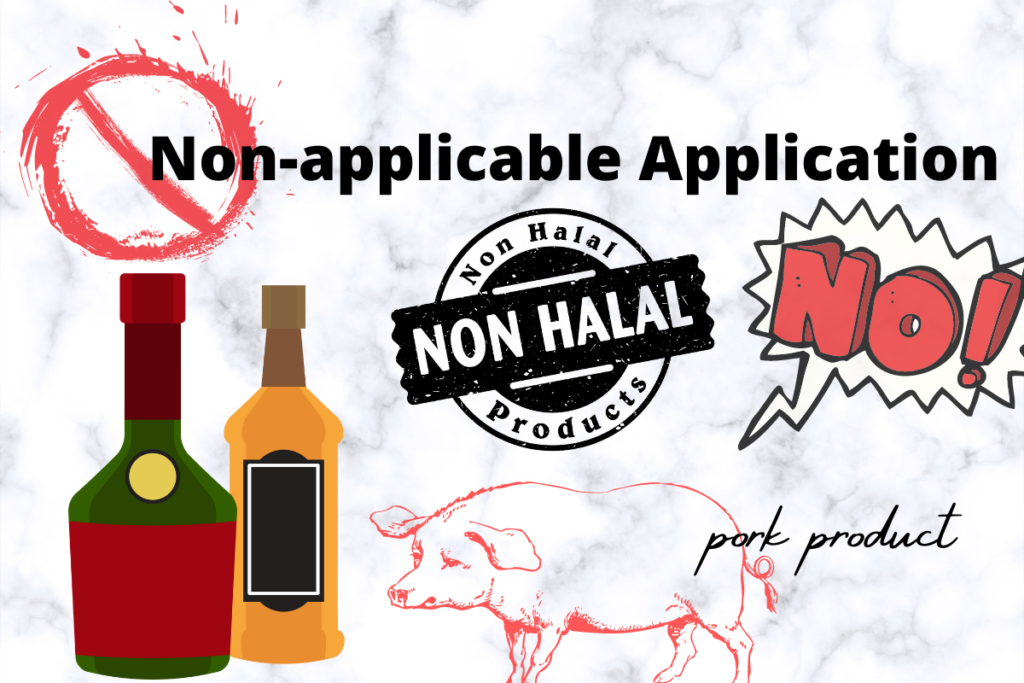 Non-applicable Application
The applications listed below are not eligible:
Produce products or menus that are not halal.
The use of the same brand for both halal and non-halal goods or services (subject to application in Malaysia).
Any misleading terminology such as ham, bak kut teh, bacon, beer, rum, hot dog, char siew, and the like are used in company names, goods, menus, and brands that relate to non-halal products or synonyms or similar to non-halal products.
Non-halal food restaurants that provide and serve non-halal cuisines.
Fee Application
Application
Food Premise Application
Fee (RM) Per Premise / Year
(1) New / Renewal
(1) Restaurant or Café
(2) Canteen
(3) Bakery
(4) Chain Restaurant
(5) Mobile premise
(6) Cafeteria dii food court
(7) Kiosk
100 per Premise / Year
(2) Additional Menu (including promotional menu)
All Type for Food Premise
200 / Application
(3) Halal Logo Poster
All Type for Food Premise
50 each poster
Malaysian Halal Management System (MHMS) Requirement
On the basis of the MHMS Manual 2020, a Halal Assurance System (HAS) should be designed at the company level and implemented in each location.
During the period of operation or shift, at least one Malaysian Muslim permanent worker must be appointed and work in the premise.
Halal executives must be appointed at the executive or central kitchen levels of the company.
At the level of company management or the central kitchen, an internal halal committee should be formed.
Document & Records Evaluation
No.
Adequacy Audit
Compliance Audit
Surveillance Audit
1
Halal Application Form
Halal File
Halal Certificate for all outlet
2
SSM
HAS File
Previous Audit Report
3
Business License
All Staff Record
– Punch Card/ Work Schedule
– Typhoid Injection
– Food Handler Training
Others document same as compliance audit
4
Copy of Identity Card & Offer Letter for 2 Muslim Workers
Halal Training
– Halal Executive
– Internal Halal Training
5
Halal Certificate/ Specification product for each raw material (including processing aid & water filter)
Menu's book/ Displayed Menu
6
Import permit for animal-based product
Invoice of raw materials
7
Location Map
Pest Control record
8
Plant Layout
Inventory record
Please make sure that all documents are complete and arranged in order for the evaluation to go successfully.
Auditing
From loading bay to end good, the audit must cover all of the following areas:
Company and/or applicant profile
Stock physical of raw material or ingredient
Processing area
Storage area
Tools and equipment
Packaging, labelling and advertising
Transportation
Whole premise
Workers
Sanitation
Workers' basis amenities
Certificate & Halal Logo
The company and/or applicant who was successful in the halal application should be given a two-year Halal Certificate;
The Malaysian Halal logo must be displayed in an appropriate location and/or on the menu display; and
The Malaysia Halal logo may not be used on products or menus that contain worship or religious symbols, as this may reflect negatively on Malaysia Halal certification.
Halal certification in Malaysia is not compulsory, but those who seek it must follow all halal procedures, which adds value to market tools.
Hopefully, this information can help chain restaurants better understand halal requirements and secure a halal certificate.
---
For more information, get in touch with us.
WhatsApp @018-767 8055