The media and entertainment (M&E) industry in Malaysia, like the other sectors, was not exempt from the pandemic's fury, making it susceptible in a storm of uncertainty. Additionally, compared to other nations, Malaysia's M&E industry is still developing. However, the M&E sector in Malaysia is predicted to have above-average worldwide growth over the next five years, thus market participants will need to be nimble, inventive, and smart to keep up with consumer expectations and competition. As a consequence, this emerging market sector holds great promise for those looking to set up an entertainment business in Malaysia.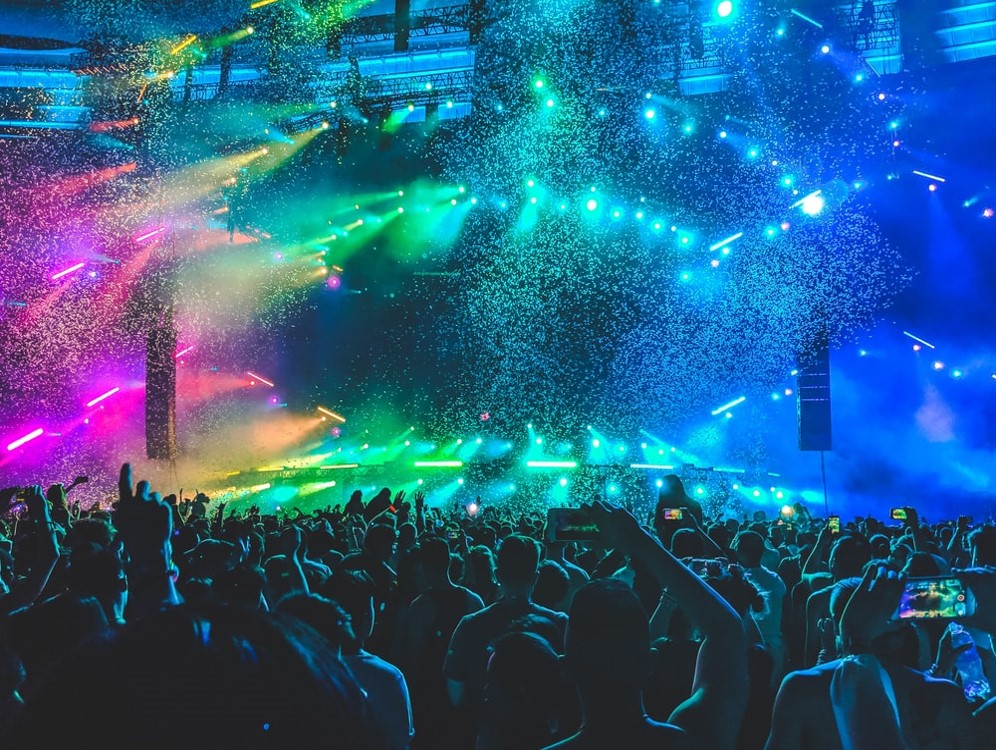 M&E industry in Malaysia
The rise of e-commerce, the rapid advancement of technology, and shifting consumer patterns are altering the face of the industry. Consumer preference for conventional and digital media in Malaysia is still evenly matched. The industry as a whole has a fairly broad range of subsectors, including:
Advertisement & Internet Access
TV, movies, radio, music, and video games
Outside-the-Home Marketing
Digital and print media
Business-to-business
How to set up an entertainment business in Malaysia?
Step 1: Incorporate company
You must incorporate your company before starting an entertainment business in Malaysia. With its online application, the Company Commission of Malaysia (CCM) or Suruhanjaya Syarikat Malaysia (SSM) makes it simple to incorporate a business. Your business may register as a:
Sole Proprietorship
Partnership or Limited Liability Partnership (LLP)
Private or Public Limited Company (Sdn. Bhd. Or Berhad)
Companies limited by guarantee
The preferred company entity is typically the Sdn. Bhd. or Berhad. Shareholders will have additional protection because of their restricted responsibility due to the company's status as a separate legal entity. In Malaysia, every company must have at least one resident director who is from Malaysia. However, the government permits 100% foreign capital involvement in the majority of industries.
Your entertainment business needs a Malaysian address and a business bank account. Additionally, registration in the Malaysian International Chamber of Commerce and Industry (MICCI) is required.
Step 2: Register with the Inland Revenue Board of Malaysia (LHDN)
You must register with the Malaysian Inland Revenue Board (LHDN) after incorporation. Income tax, withholding tax, GST, real property gains tax, and other taxes will all require registration. It is advisable to purchase some business insurance to ensure you are protected from any potential liability issues.
Step 3: Obtain the necessary licenses and permits
Obtaining necessary licenses, permits, and approvals from the federal government and state authorities is fundamental. Depending on the industry, nature of the operation, and location of the business, several types of licenses may be needed. The following are some of the basic licenses:
Entertainment specific license
Entertainment premises license
Business license
Signboard license
Looking to register your very own Sdn. Bhd.? Get in touch with us now!
WhatsApp @018-7678055