The economic climate is not what it was prior to the epidemic. Business owners need to always be prepared to adjust to changing circumstances if they want to survive in this tough market. They must be prepared to use local resources to their advantage, and a potential option is now available: home-based businesses. The internet has made it simpler than ever to launch profitable home-based or online businesses in Malaysia.
Home-based businesses have existed for a very long time. However, the pandemic's recent impact has caused home-based businesses to gain appeal. Given that one may earn money or profits from the comfort of their own home, it is an alluring business model. Not to mention that operating a business from home is considerably safer and less expensive.
The basics of setting up a home-based business in Malaysia are covered in this article, along with instructions on how to register a company.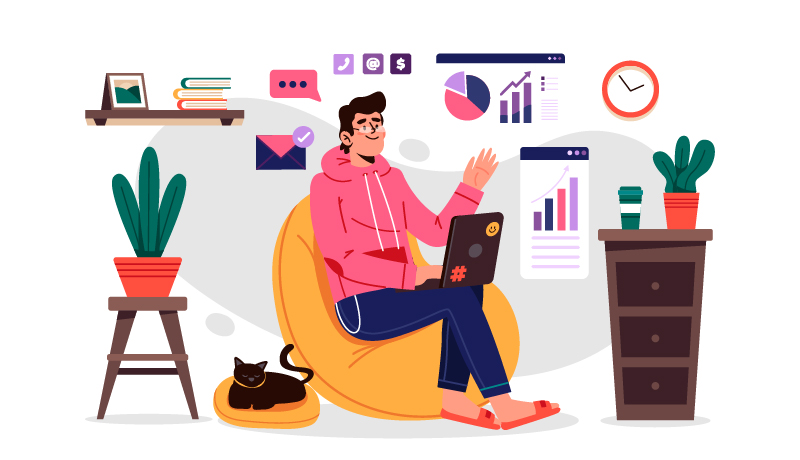 What is a Home-based Business?
Home-based businesses operate from homes and it can take many different shapes. The more conventional ones are teaching, baking, and babysitting. There are now even more variants to model from given the present norms. Dropshipping, e-commerce, marketing, caregiving, content production, consulting, accountancy, and other services are examples of new home-based businesses.
Everyone can start a home business if they have sufficient internet access, the necessary tools or equipment, and the required time. They are quite simple to put up and have usable benefits given the existing situation. Home-based business can be particularly attractive because they often need little capital and give the owner a work-life balance. It offers a great deal of flexibility and convenience – you have complete control on how to run your business and how much time you devote.
How to start a Home-based Business?
Step 1: Before starting a business, take into account factors like skills, capital, business ideas, labour-power, and knowledge of the local market
Step 2: Have a business plan, financial budget, and assess the finances you have
Step 3: Incorporation and acquiring necessary licenses and permits
The requirements will vary slightly throughout different companies
By taking the proper steps, you can ensure sure that your company is legitimate and has a solid basis
You have two options for proceeding forward: independently registering and forming your business or using company incorporation services, such as Boss Boleh. The second is the most pragmatic option, and the service provider will handle the majority of the process for you. The former requires significant time investments on your part for research, consultations, and other activities.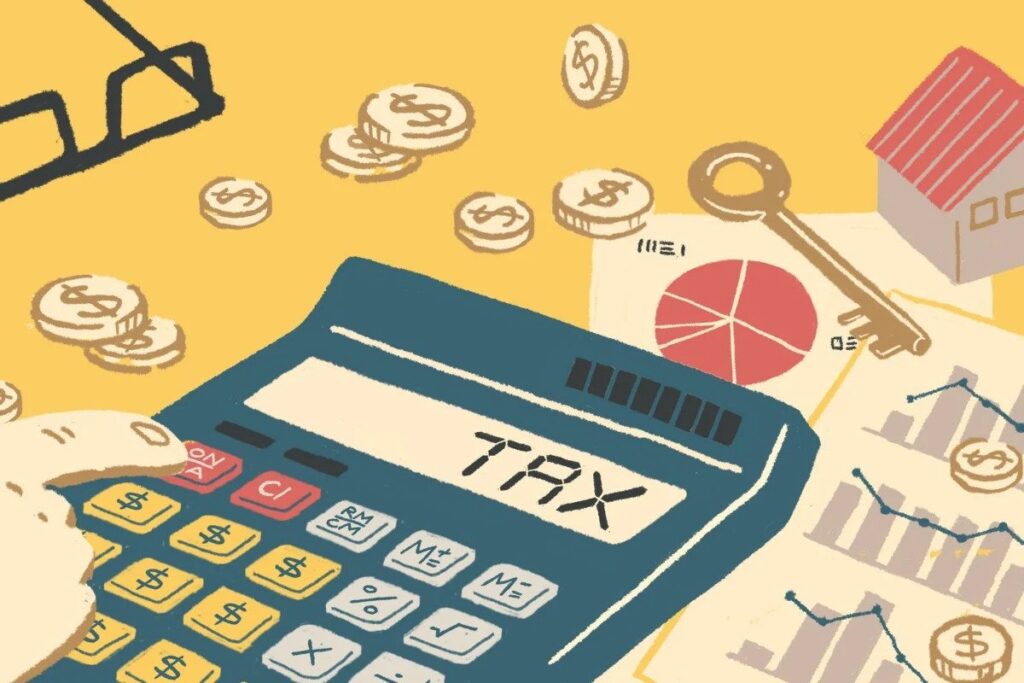 Incorporation documents submission and tax registration
The SSM should receive the incorporation documents between three months after the business name has been confirmed
There will be fees and other requirements for company registration
You have to register with the Inland Revenue Board (IRB) for taxes depending on your type of company and yearly income
Tax registration is particularly crucial when there is a sales tax license
Tax rates vary depending on the type of business; for more information, contact your local tax department or corporate service provider.
The type of business and profits affect tax rates, reductions, and reliefs
Recognizing whether taxes apply to you and how to calculate taxes
Incorrectly filing or other errors might result in extra hassles
Tax-related issues should be actively taken into account in order to conform to legislative obligations. In order to prevent any penalties, this is also essential. However, you can work with corporate service providers for this reason. This is a quicker and less dangerous alternative.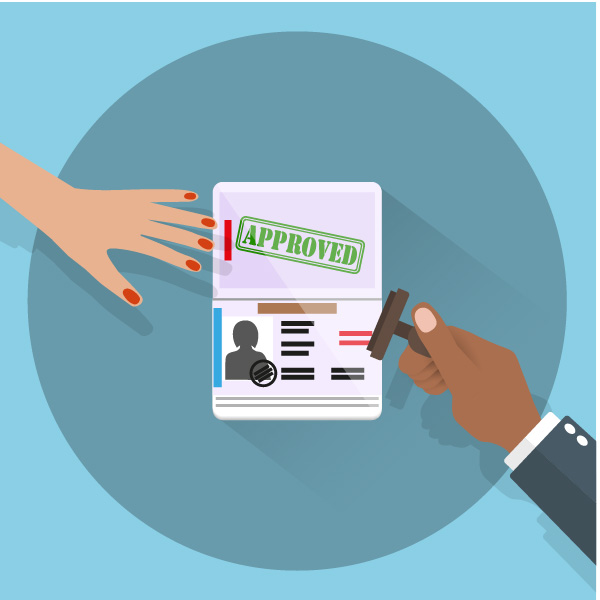 Licenses and permits
Besides registering company with SSM, business owners are responsible for getting the necessary licenses and permits. It could increase your customers' trust in your company. It also symbolizes the reliability of your company. Some commercial operations call for particular licenses in order to operate.
1. Licenses for small business are typically requested from:
The Ministry of Entrepreneur Development's Business Licensing Electronic Support System (BLESS) licensing portal or
Pihak Berkuasa Melesen (PBM)
Your location will also determine whether you need a license, and state or federal authorities will approve it if you do.
2. There are generally three types of licenses:
General
Industry or sector-specific
Activity-specific
3. Depending on your business, different authorities may give specific licenses or permissions, includin:
The Malaysian Communications and Multimedia Commission (MCMC)
The Halal Certification Body (JAKIM)
The Ministry of Health (MOH)
Dependent on the type of your business, you must consider which body to use.
Business license is required, just as for other types of commerce. It will be necessary to apply for and renew the license. It is illegal and might put the company in danger to operate without a license that is valid.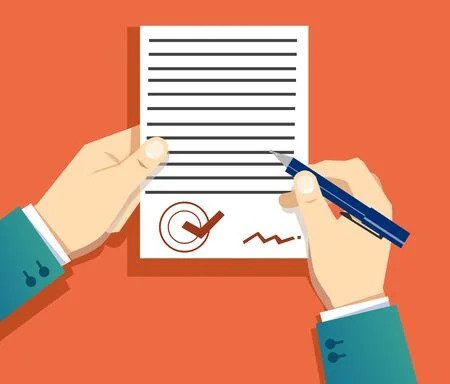 Post-Registration Formalities
Once your business is operational, you must sustain with some formalities such as:
Annual tax filing
Possible auditing, etc
Annual general meetings, the issuance of shareholder certificates, and the selection of directors may all be necessary under certain circumstances. As was already noted, licenses and permits will also expire and need to be renewed. Keeping up with these formalities keeps the business functioning because they are fundamental to many businesses. They may be useful if kept up with when an audit is sought. This guarantees that your company is working within the law.
These formalities are crucial, and keeping them up will involve ongoing work. As an alternative, you may ask corporate service providers for assistance in managing this division. Penalties and other unfavourable outcomes may ensue from errors relating to these. So outsourcing to knowledgeable outside parties can greatly reduce risk.
In Malaysia, starting a home-based business can prove to be a successful business strategy. There is a lot of potential and opportunities for you to take advantage of. Your company may be propelled by a solid foundation, which will provide it an advantage and a fighting chance. This implies that setting up your business properly and being mindful of time is still essential for its long-term viability. It might take a lot of time, effort, and resources to thoroughly research everything and complete all the formalities.
You can expedite the procedure and avoid all the hassle – choose Boss Boleh, a one-stop online platform where you can request for secretarial services at the click of a button, sign off on documents online using digital signatures, store SSM documents on the cloud and access them anytime, anywhere.
For more information, get in touch with us!
WhatsApp @018-7678055