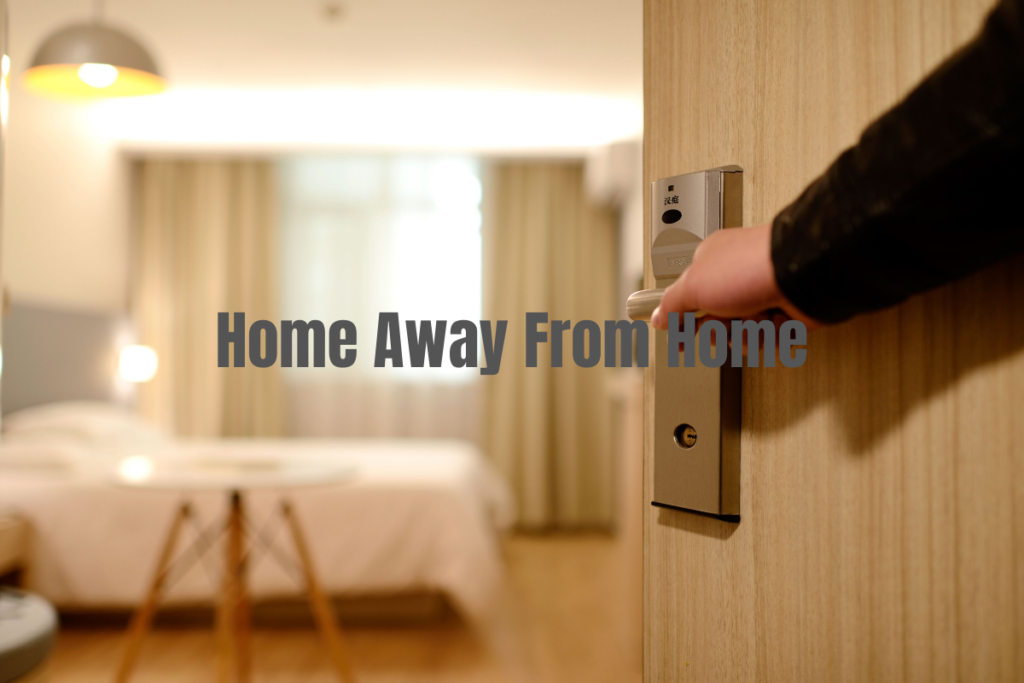 Home Away From Home
A hotel is a place for wanderers, businessmen and travellers to stay when travelling to different countries. It could as well be a short vacation for the locals, travellers from out of town for short or longer stay and businessmen while having a business trip in the country. With a good hotel, it can act as a home away from home providing all care and services the customers are expecting.
Some of the well-known luxury hotels here in Malaysia we often see are St. Regis KL, Intercontinental, Bayan Tree Hotel and many more.

As a successful hotel locally and internationally, the said hotels fulfilled all criteria from comfortability, luxurious facilities to top notch customer services for clients who stay in the hotel, they could serve as an example on how to excel in your very own hotel business.

In this article, we look at several things when opening up your own hotel business.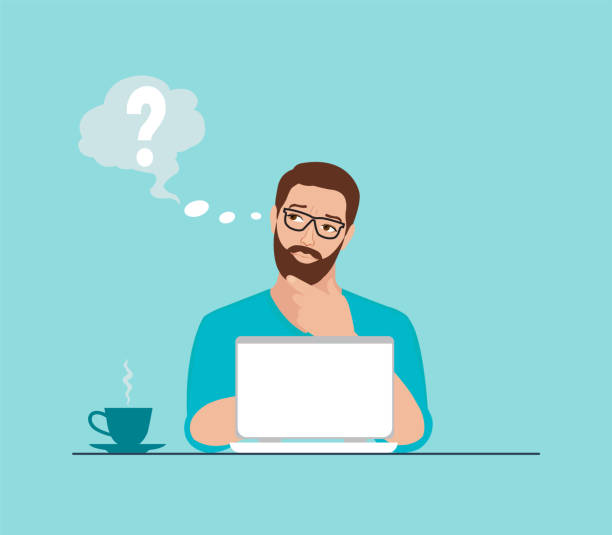 Things to consider:

• The Cost
When it comes to setting up a business, the cost is one of the main things businessmen should take into consideration. Especially when it comes to starting a business where funds are majorly used in developing and whilst running the business. Evaluate all necessary costs and numbers, specific data need to be laid out and businessmen should ensure that the funds will be able to sustain for the time to come.
• The Competition
With hotel business on the rise, you want your hotel business to stand out in the midst of competition. It is important for you to survey the market and the location of your hotel will be situated. Other than keeping track with the competitor's market, create a SWOT analysis for all potential competitors. That can put you up ahead on what you're competing against.
• Employees
The hospitality industry is one of the most studied field in Malaysia. With that said, you don't have to worry about hiring talented candidates to fill in every job scope for your hotel business.
• The Law & Regulations
If you're new to starting a hotel business, note that there are certain rules and regulations you will have to follow when opening a hotel locally.
Note that, opening a hotel business as a foreigner in Malaysia has its specified rules requirements. Either way, you will first hold a Malaysian business licenses to begin your hotel business.
Requirerement to open a Hotel Business in Malaysia
• Name
– Giving an impactful name for your hotel which incorporates with all values and personality that attract the attention of the public.
• Company Incorporation & Registering with Suruhanjaya Syarikat Malaysia (SSM)
• Drafting the necessary components
• Registering with the tax authorities
Additionally, hotels – especially 5-star hotels in Malaysia – require several licenses to be obtained if the hotel owner is going to provide all top notch services to maximise their customers satisfaction with their stay. These include licenses to:
• Selling alcoholic beverages at bars, coffee shops and/or restaurants
• Advertising & commercials in the hotel
• Building a swimming pool and parking lot
• Open a beauty salon
• All indoor facilities and entertainment
---
For more information on how to get started on a hotel business
Reach out on WhatsApp @018-767 8055