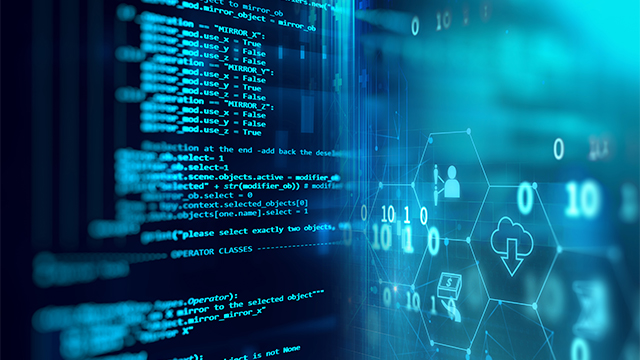 We have always heard of the term 'software development', but how many of us really know what it is about? Software development refers to a group of computer science tasks involved in developing, deploying, and maintaining software. Did you know that a business opportunity awaits you to pursue? Let us tell you how and why!
In the digital era as well as Industry 4.0, businesses have slowly shifted their operations to the digital world in order to follow in the footsteps of this fast-paced world. This creates demand for services from software development companies thanks to the digitalization of businesses. With the motivation of the Malaysian government towards entrepreneurs to involve in the digital economy bandwagon, software developers are urged to prepare themselves to provide services to upcoming potential customers. Incorporating a private limited liability company that allows total ownership can be considered an alternative for foreign software investors. Most importantly, Malaysia offers a variety of incentives and tax exemptions for software development companies.
What Is a Software Development Business?
A software development business is referred to as a business that builds, upgrades, and designs unique software applications for other companies. In order to meet each customer's requirements, the applications are developed and customized according to the needs of customers. For instance, individuals or businesses can seek the development of framework and tools that can assist them in solving a problem or attaining a particular goal.
With the vision of former Prime Minister Tun Dr Mahathir Mohamad to turn our Multimedia Super Corridor into SouthEast Asia's Silicon Valley, it has sparked the rapid development of information technology in our country. It started with invitation towards (Information, Communication, and Technology (ICT) giants to base in Cyberjaya, and now today numerous software development companies can be found in Malaysia.
Business Registration Process
There will be few steps to go through when you are planning to form a company in Malaysia. The first step is to prepare relevant documents and proceed with your company registration with the Companies Commission of Malaysia or the SSM (Suruhanjaya Syarikat Malaysia). Next, your company needs to ensure it has at least one local director and one local shareholder. Generally, forming a company in Malaysia usually requires you to appoint a Company Secretary.
Licenses and Permits
Since the software development business falls under the ICT sector, an application with the Malaysia Communications and Multimedia Commission (MCMC) is required to lodge beforehand. The Communications and Multimedia Act of 1998 (CMA) states that licenses issued under the CMA are independent of both services and technology-neutral. In accordance with the CMA, you could be required to apply for the licenses below:
Network Facilities Provider license
Network Provider License
Application Service Provider License
Content Application Service Provider License
---
Looking to register your very own Sdn. Bhd.? Look no further. Register now with Malaysia's #1 award-winning Online Company Secretary!
Contact us! WhatsApp @018-767 8055