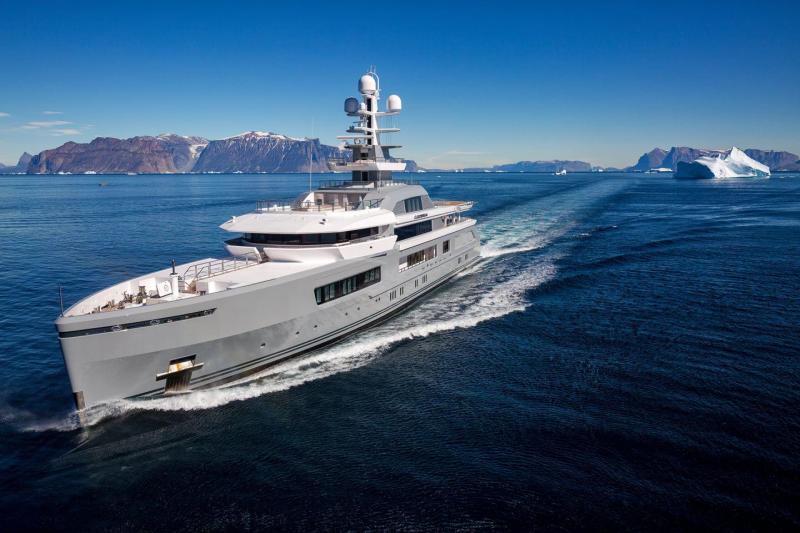 Malaysia, a yachting paradise surrounded by extraordinary natural beauty, extensive coastline and beautiful islands, has a well-deserved honour amongst sailing enthusiasts. As such, the Malaysian government has fully supported the Shipping Master Plan for the period of 2017 – 2022, which is targeted to improve the maritime industry. Thanks to this opportunity, setting up a yacht business in Malaysia might not seem like a bad idea.
Despite the global pandemic struck on almost every industry, the yacht charter segment tends to display a positive outcome of its recovery. According to the global charter statistics, this sector of business is forecasted to dominate the market by 2027. The limited public exposure of yacht charter contributes to it being the safest marine holidays available.
Registration for a Yacht Charter Business in Malaysia
First and foremost, is undoubtedly to form a company registered online via the Company Commission of Malaysia (CCM) or SuruhanJaya Syarikat Malaysia (SSM) portal. For your information, Malaysia's different company legal structures are as listed below:
Sole Proprietorship
Partnership or Limited Liability Partnership (LLP)
Private or Public Limited Company (Sdn Bhd OR Berhad)
Companies limited by guarantee
In the case of setting up a yacht charter business, Sdn Bhd or Berhad companies might be the most suitable alternatives for you. This is because of their nature of liability protection towards shareholders based on their separate legal identities.
Since your business is located in Malaysia, your company will require to have a Malaysian business address and a corporate bank account. Moreover, your company's tax registration can also be accomplished online via the Inland Revenue Board of Malaysia's (LHDN) portal.
The Malaysian Marine Department or Jabatan Laut Malaysia is responsible of vessel registration in the country. Normally, all vessels are required to be registered if:
The owner is a Malaysian citizen; OR
The owner is a permanent resident; OR
If the boat belongs to a Malaysian-registered business.
There are exemptions from the registration of vessels, if:
Vessels that do not exceed 15 tonnes; OR
Vessels that are licensed boats; OR
Vessels that are foreign owned.
With the registration of vessels done with the Registrar of Ships for a minimum of six months, required approvals consists of:
General Vessel Certification
Vessel Ownership Certification
Builder's Certificate
Ship's Safety Assessment Report
Certificate of Insurance
Ship Radio Station Certificate
---
Looking to register your very own Sdn. Bhd.? Look no further. Register now with Malaysia's #1 award-winning Online Company Secretary!
Contact us! WhatsApp @018-767 8055