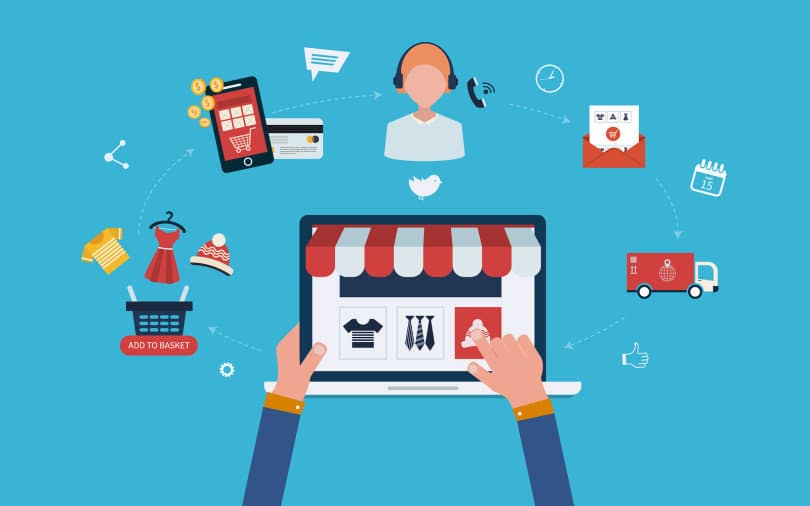 Are you ready for the new age business?
Internet has become so much an essential to our lives. Not only it has helped us to connect with one another for the past decades, it has evolved as one of the business form where individuals can start their business and sell their goods and services online.
Many people has started an e-commerce business during the pandemic hits back in 2019. Since then, there was an obvious rise in number of e-commerce business owners.
E-commerce used to be lenient as it wasn't as widely used. However, there has been a certain changes applied since the first e-commerce started. In order to protect the customers and business owners, having starting an E-commerce business nowadays should follow certain law and guidelines to prevent any fraudulent coming from the sellers, buyers and someone with ill-intend.

In this article, we look at some tips to start an E-commerce business yourself.
What is E-Commerce Business
E-commerce or electronic commerce is just as direct as its term – deals with selling and buying goods and services via internet. This is a good way for someone with lower capital to start a business and gain experience at the same time.
• Business can occur as business-to-business(B2B), business-to-consumers(B2C), consumers-to-business(C2B)or consumers-to-consumers(C2C).
• It comes in different forms such as retail, wholesale, dropshipping, crowdfunding, physical or digital products and services.
• Required only a phone, tablet, a laptop/desktop with internet connectivity and low capital to start a business.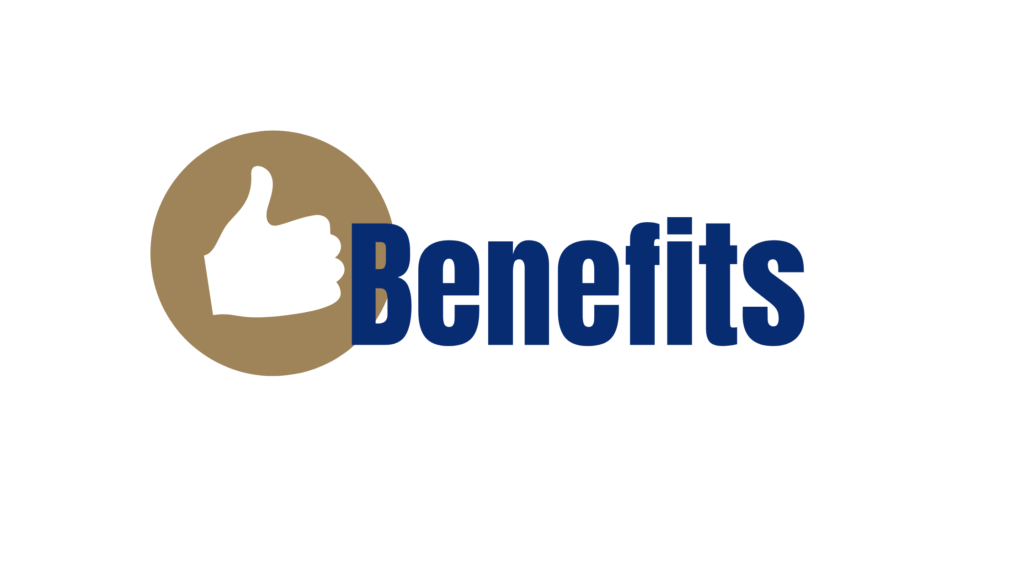 Benefit in Starting E-commerce Business
Low Start Up Cost
Unlike a brick-and-mortar stores, sellers can start their online stores with minimal fund and operating cost.
Convenience
An E-commerce runs 24/7 online. Even while you're sleeping, you are still able to accept orders and customers are able to shop at any time of the day.
Data Automation
Once a customer sign up to your website and purchasing an order, all their details will be recorded in the data systems which gives sellers the direct access to customers and their data.
Determine Business Type
Bear in mind that all e-commerce is different from one another. There are different types of business entities in Malaysia – business, company and Limited Liability Partnership (LLP). All these types are different in terms of ownership, legality, liability and taxation.
Things You Need to Get Started
• Register your business with Suruhanjaya Syarikat Malaysia (SSM) or the Companies Commission of Malaysia (CCM)
• Apply for a general license, an industry or industry-specific license, or an activity-specific license depending on which business types you're involved in.
• General license can be applied through local councils and the industry-specific license is issued by government ministries.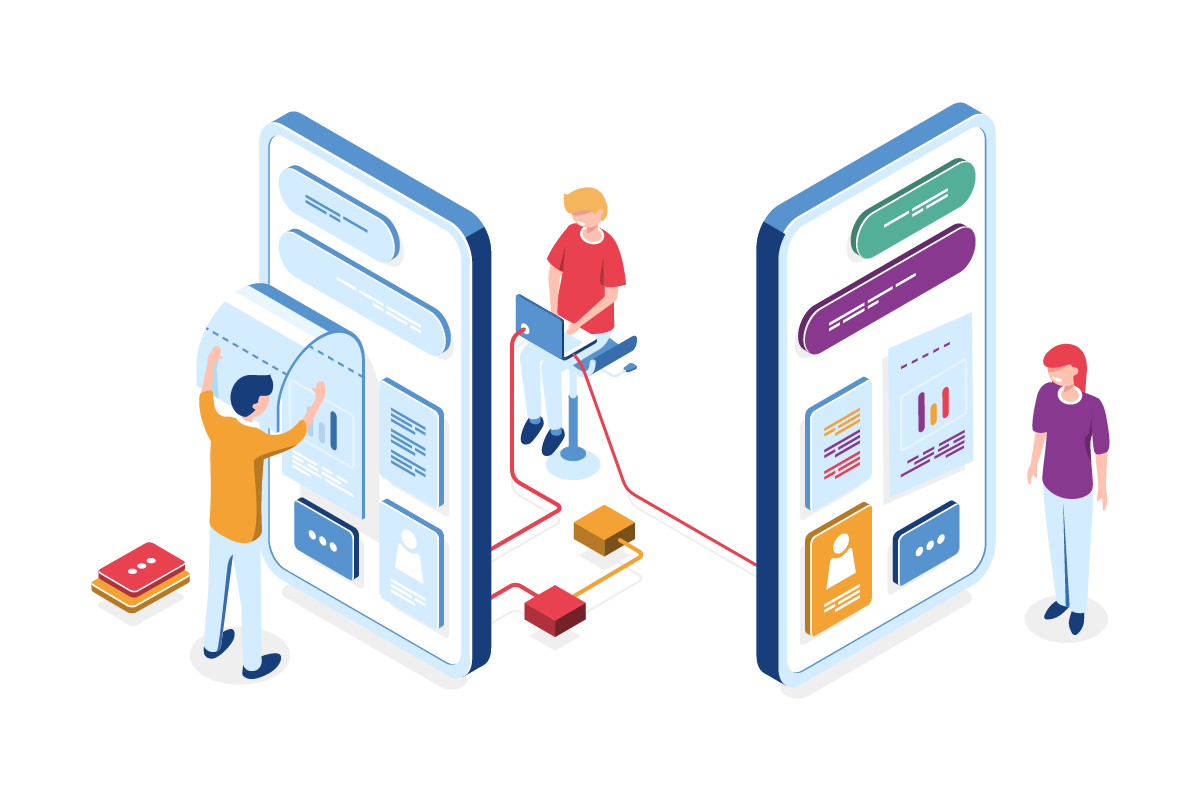 You don't need to be an IT expert when it comes to running your business, however, having a business entirely online will need more than just word of mouth to help promote your business.

To have a successful E-commerce business, you should always consider:
• hiring social media experts to help promote products and services on the social media platforms
• good customers service to assist customers when needed
• a user-friendly website
• maintaining the quality of your goods and services;
• excellent suppliers, etc.

To save you trouble, our excellent team are able to help you setting up all necessaries helping you to kickstart your E-commerce business.

---
For more information on how to get started on your own E-commerce business.
Reach out on WhatsApp @018-767 8055