Setting up a F&B Business in Malaysia

As we all know Haidilao has become a well-known hotpot restaurant in Malaysia with 935 branches all over the world. Opening up your own restaurant might not be easy as it seems. You'll want to own a business that can gradually grow into something more in the long run. Before that, there are many things that need to be taken into consideration before setting up a restaurant business.

In this article, let's look at the things you need to start a business.

Benefit of a restaurant
· All about the new recipe and beverage ideas you can invent everyday
· Meeting new people from different places and backgrounds
· Traveling to other places and countries to get inspired with new things for your restaurant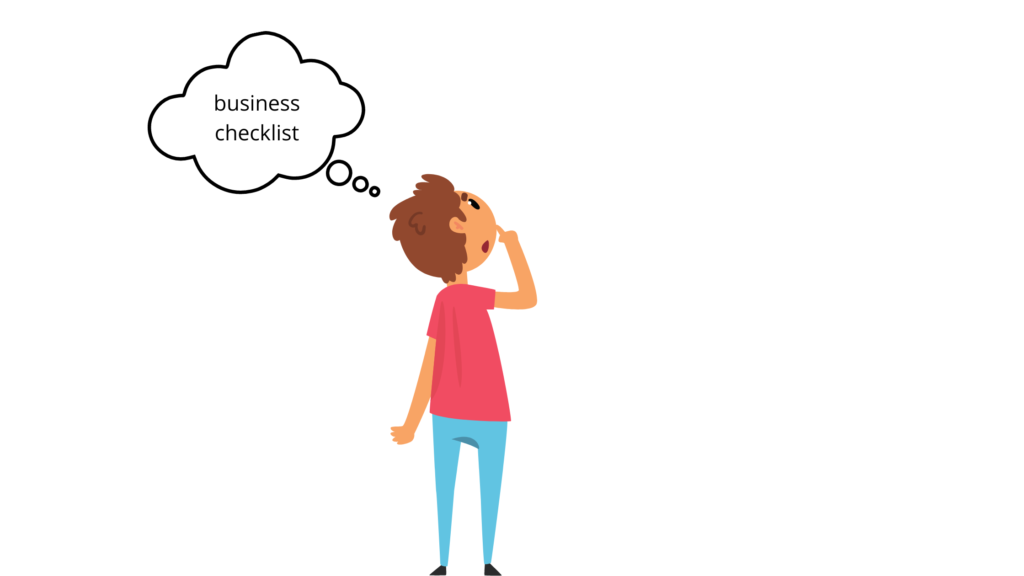 Things you need to consider:
1. Market Research
Gathering all information on your target customers and market are important. Understanding them, knowing them and analyzing their behavior bring a good plus to the business you're about to start.
2. Business Plan
Your business plan should include the following:
· Restaurant Concept
Is your F&B business going to be a restaurant, a bar or mixture of both elements?
Your concept should include all the necessaries like the menu, capital, expected profits, marketing plan, licenses & permits, etc.
· Business Entity
Is your F&B business going to be included under sole proprietorship or through a partnership? Will it be a franchise or a limited company?
· Menu & Quality Control
You don't need to have a ton of different recipes in store for your F&B however, your menu should have at least one or two recipes that grabs the customers attention with its taste and quality.
· Restaurant Location
Other than the F&B quality, a strategic location plays a huge role in attracting customers to dine in your restaurant.
· Capital
You will need a lump sum to get your F&B started and keep it going
You should take all necessary funds to get started. A list of what your capital will be used for:
1. Rental (applicable if you do not own your premise)
2. Marketing
3. Licenses, permits and business insurances
4. Employees
5. Equipment & other set up
· Marketing
What is unique about your F&B business? You should use that as an advantage while marketing your business to the public. In this technology era, the most popular way to promote your business is through social media marketing.
· F&B Licenses and Permits
After everything has set sail, you should apply for a license for your business. A Malaysia business license differs depending on the nationality of the investors for your business.
A F&B restaurant should have:
· Signboard License
· Halal License (if applicable)
· Alcohol License (if you're opening a bar or selling alcohol in your restaurant)
· MACP and PPM (the rights for restaurants to play music in the premises).
A foreign-owned F&B restaurant should have:
· Wholesale License
· Retail Trade License
Such a license is permitted only for concepts like opening a French, Western, Arabian Cuisines, etc and a minimum space of 1,500 sq. ft.
3. Setting up your business
You can incorporate your business locally or register your foreign company in Malaysia.
---
For more information, please get in touch with us.