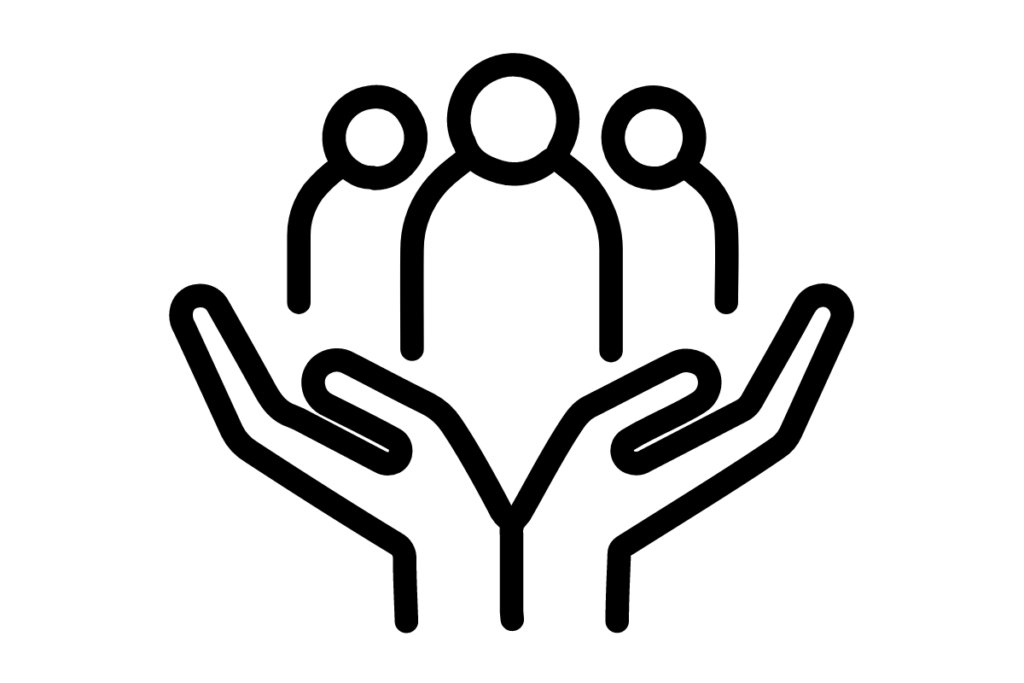 Giving Back to Community and Alleviate The Underprivileged
There is a noticeable rise on the non-profit organisation you could find in Malaysia. The meaning of a NPO meaning to put others needs before profit gaining. Differing from animal shelters, helping refugees, the weak, the old, anyone in need with no discrimination but a heart to help ease the sufferer a bit better. You may be wondering on how to start your own NPO from scratch.

Here's the article that is going to show you the rope to start your desired NPO.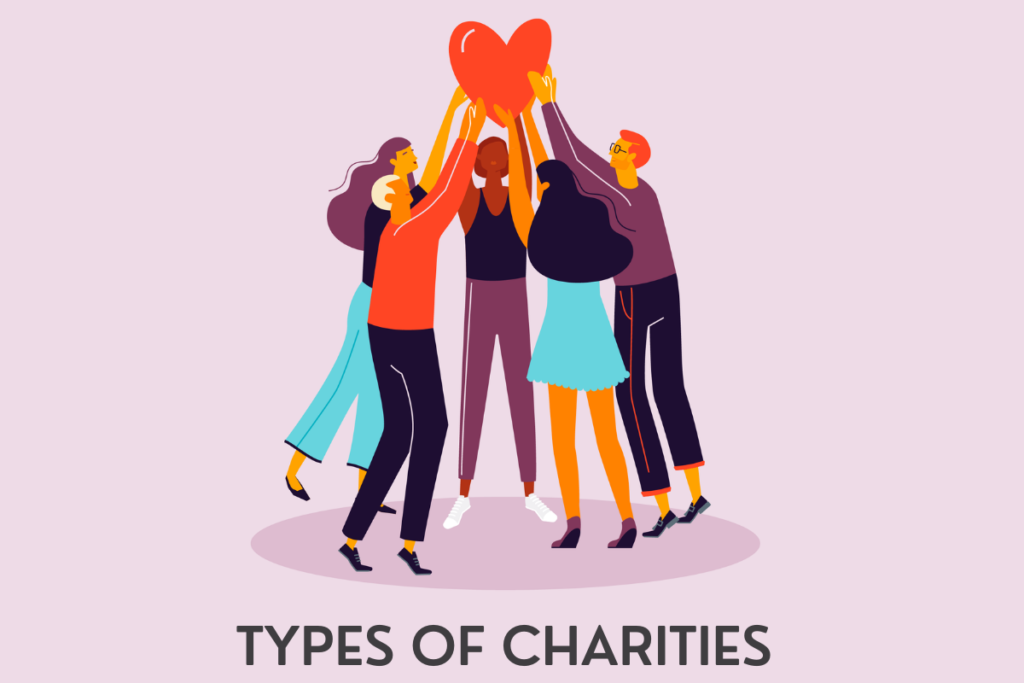 Type of NPOs, NGOs and SEs in Malaysia:
• Foundations
• Trust Funds
• Companies Limited by Guarantees
• Society or Organisation
All of the above fall under the broad charitable works which generally governed by two bodies :
1. The Registry of Societies (ROS) AKA Jabtan Pendaftaran Pertubuhan Malaysia (JPPM) – Regulates NPOs which put in place under Societies Act 1966
2. The Companies Commission of Malaysia (CCM) AKA Suruhanjaya Syarikat Malaysia – Regulates NPOs incorporated under Companies Act 1965

Applications can be easily found on the the Jabatan Kebudayaan & Kesenian Negara (JKKN) website. Each category has its own set of rules and regulations.

Note:
NPOs registered under CCM have structured financial statement and auditing requirements under the Malaysian Financial Reporting Standards (MFRS).
NPOs established under ROS are encouraged to cohere to these guidelines.
NPOs in Malaysia can apply for tax exemptions from the Lembaga Hasil Dalam Negeri (LHDN) AKA the Inland Revenue Board under the Income Tax Act, including activities that aim in benefiting and aiding the local community such as promotion of religion , education matters and be of help to poverty.

Starting a non-profit organisation could be a tough. No matter the size of your NPO, it is important to have all laws known at hands, a strong uniformity and setting a great governing body.

Need More Information
Are you ready to kickstart your journey in starting a Non-Profit Organisation?
---

If so, contact BossBoleh on WhatsApp @018-767 8055 to find out more information on how to start your very own NPO with the least stressing procedures.