What is an IT-Solutions Business in Malaysia?
An IT Solutions business refers to companies that sell, manage, service computers products and any similar technologies. This line of business covers almost everything computer-technology related, such as helpdesk supports, cloud based services, network security, data backup, etc. With a combination of business skills, technical services and tech gadgets, you can provide assistance for people in need of IT solutions.

With the rapid growth in the IT field, the country's technology literacy is also going to rise. With current economic growth relies heavily with social media and IT based. Although there are a number of IT Solutions business already in Malaysia, however, it is not as popular as all the other business you see in here. Safe to say IT solutions is a good business to start in Malaysia while it is still slowly on the rise.

This article will show you the steps to kickstart your IT solutions business in Malaysia.
Business Registration Process for Starting an IT Solutions Business
– Register your business with the SSM (Suruhanjaya Syarikat Malaysia) or the Companies Commission of Malaysia (CCM).
Is it the official regulating authority for all business in Malaysia. By doing so, you're able to publicly display your business information to the audiences which increases the chance of them in dealing business with you.
– Having registered business address which is not just a PO Box address.
– Having minimum of two Malaysian residents director who are over the age of 18. (these individuals must have NO history of bankruptcy in the past)
– You may require a company secretary depending on your business structure.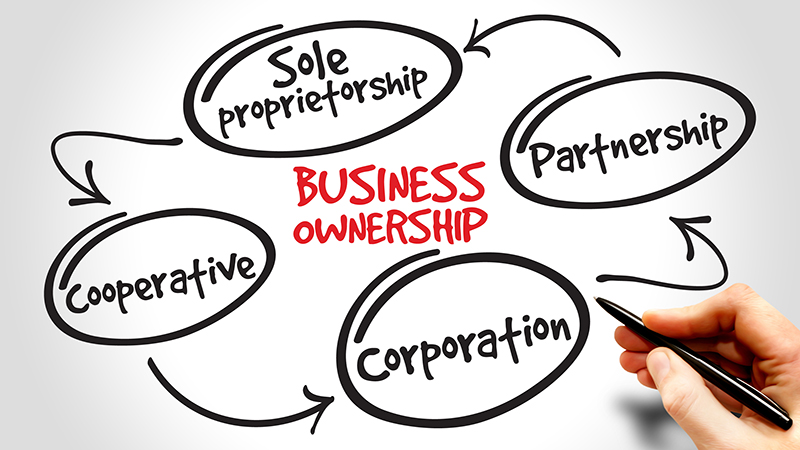 Business Entities
The legal structure of your business can include:
1. Sole Proprietorship
2. Partnership or Limited Liability Partnership (LLP)
3. Private or Public Limited Company (Sdn. Bhd. Or Berhad)
4. Companies limited by guarantee

Note that the business structures may differ in taxation, ownerships, debts and liabilities. You should take into consideration in business entity as it can affect in almost all parts of your business. Make thorough research to see which fits you and your business best.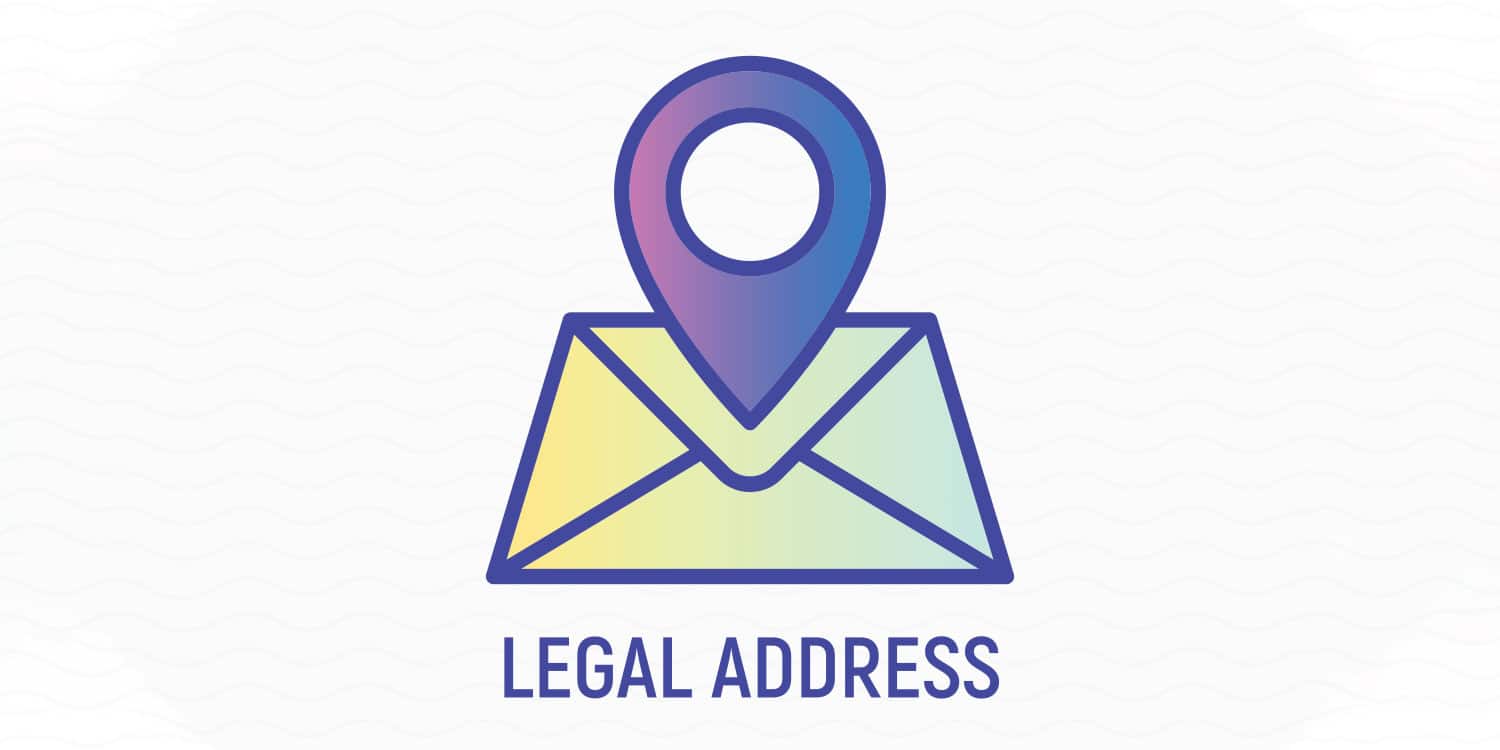 Registered Business Address
You need a registered address to receive official statements, documents and relevant mailing from the Government.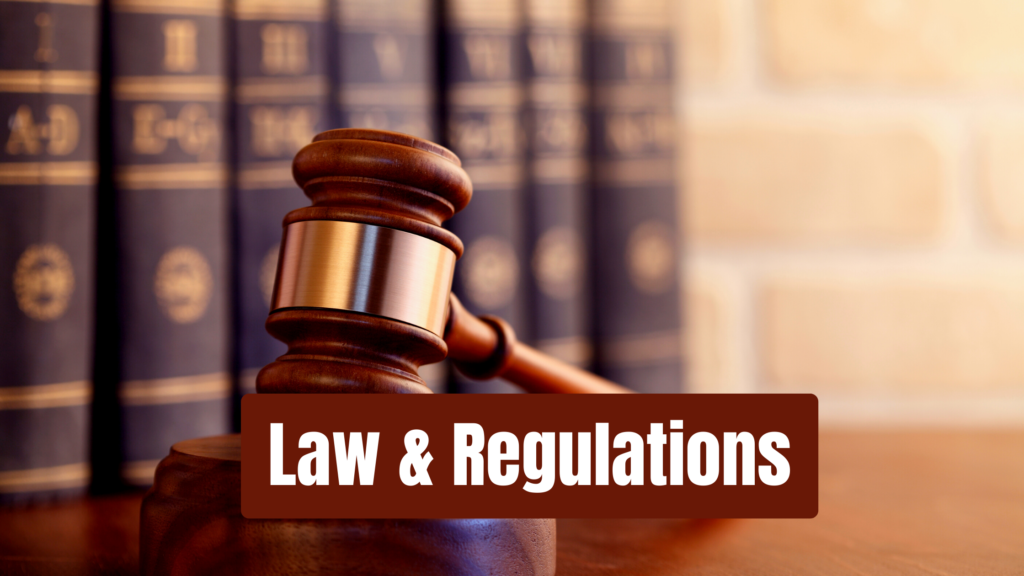 Grasp on all IT laws and regulations
The Copyright Act 1987
The copyright protection extends to all authentic and the originality of authorship to new media. In such act, the original creator is shield from any fraud and work stealing from the others.
The Digital Signature Act 1997
The DSA act refers to signatures signed cloud based which is used to verify the sender's message or documents. This act regulates digital signatures and safeguards people's identities online.
The Telemedicine Act 1997
This Malaysia law enacted to solidify controls of the practice of medicine over the net. It covers several facets regarding this matter, such as who can practice telemedicine, and setting up a boundaries on how telemedicine should be carried out online.
The Computer Crime Act 1997
The CCA Act is provided to regulate any crimes relating to computer crimes. Offences such as misuse of computer hacking, phishing , cracking are overseen by this Act. This act prohibits unauthorised access to computers of both persons and legal entities.
The Communications & Multimedia Act 1998
The purpose of this act provides a legal decree to defend a free and open internet which is overseen by the Malaysia Multimedia and Communication Commission (MMCC). This is one of the most needed act in the IT industry.
Do You Need an MSC Malaysia Status for Starting an IT Solutions Business?
Local and foreign companies that integrate multimedia technologies in their products and services can get the MSC Malaysia Status.
There are several criteria you must fulfil prior to applying. The conditions as below:
• Provide, develop and be a heavy multimedia products and services user
• Aligned with the environmental guidelines.
• Must be a separate legal entity (for MSC qualifying activities).
• Hire a certain number of experts to work in the company.

If you're wondering whether or not you should undertake a MSC status, the answer is yes. There comes numerous benefits with a MSC status; the competitive financial advantages for your company.
– You can get a tax exemption for statutory taxable income for 10 years
– Investment Tax Allowance (ITA) on entitled expenditures
(a certain amount of allowance will be allocated to your company during machinery purchases, provisions and constructions)
– Subject for duty-free importation as a part of the MSC Malaysia Bill of Guarantees initiative.
(no duties fee imposed when you import multimedia equipment)
With all that being said, having a MSC status helps greatly for a start-up business like yours.
---

How To Get Started
Contact BossBoleh to help you venture in your IT Solution Business with all procedures and applications.
For more information, reach out on WhatsApp @018-767 8055