A director is a person who serves on the board of directors of a corporation. The procedure for resignation of director and removal of Director by the Board or Shareholders differs. The outgoing Director can resign by submitting a resignation letter, however the removal of the Director would require a ordinary resolution. We will take a look at resignation and removal of Director. Before that you must first understand some basic information.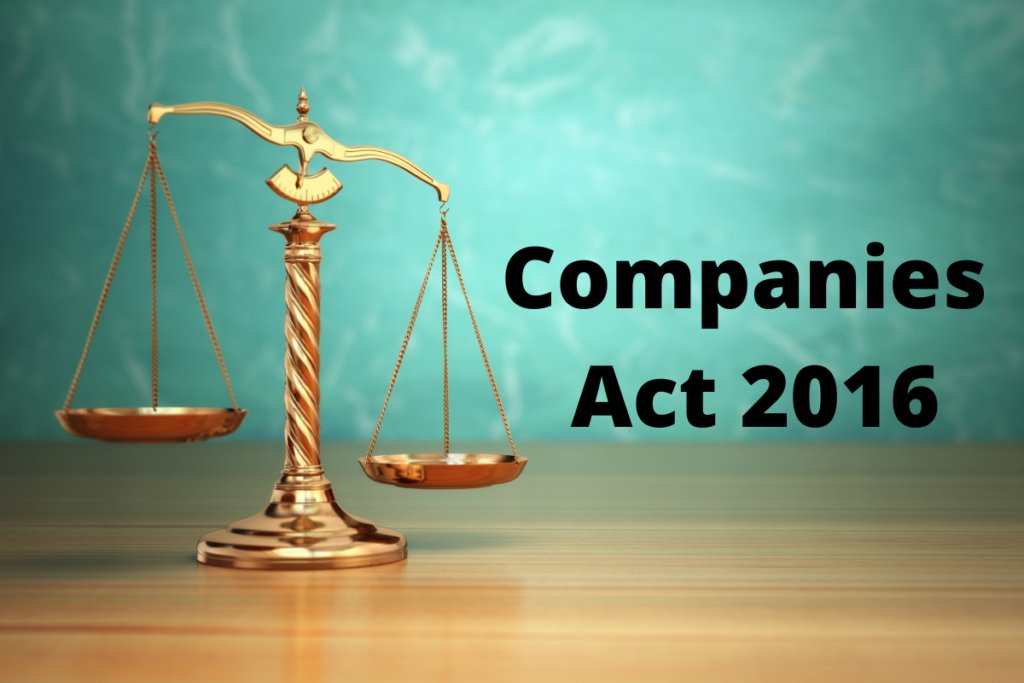 Companies Act 2016
Intends to improve internal control and increase corporate governance in respect to a company's board of directors.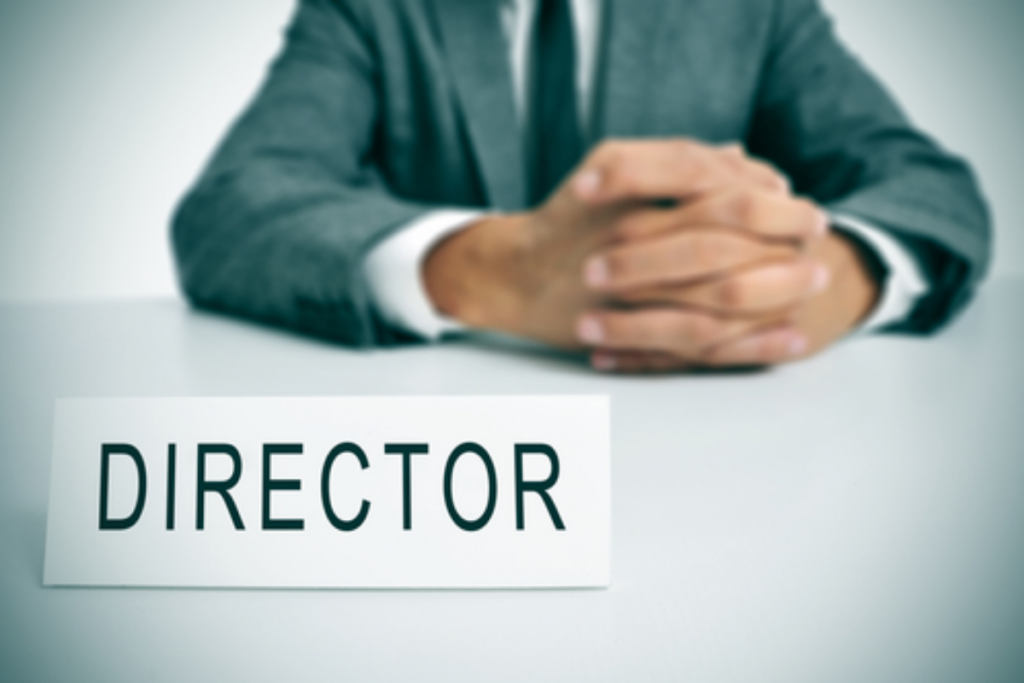 Definition of Directors
Section 2 CA 2016 defines "director" as 'any individual holding the post of director of a corporation by whatever name called,' as well as 'a person in whose directors or instructions the majority of directors of a corporation are used to act' and 'an alternate or substitute director'.
In comparison to its earlier counterpart in Section 4 of the CA 1965, the new definition lowers the threshold for directorship. Instead of the full board of directors, the majority of directors must now obey the orders or instructions.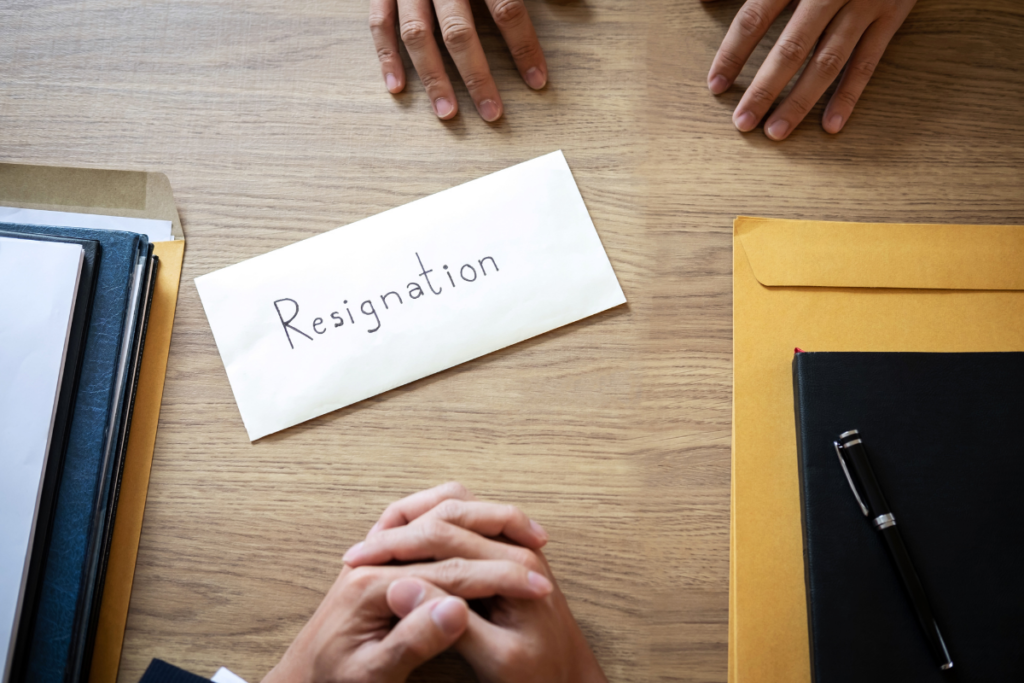 Below is a table which shows the differences between resigning as a company director and removal of a company director in private company:
Resigning as a Company Director
Removal of a Company Director in Private Company
The act of resigning from the office of a director is not always straightforward due to the fiduciary duties imposed by the Company Act 2016 and the gravity of the responsibilities held by directors in a company. It operates differently than other resignation from a typical employment role, and would require some additional considerations.

The processes below must be fulfilled in order for a person to officially resign as a director of a company :
1. Notify your company secretary that a director wishes to resign.
2. Form 49, a letter of resignation, and a board resolution will be prepared by the company secretary.
3. Accept the resignation of resigning director by the remaining directors.
4. The company secretary will submit the Form 49 and resolution to SSM for registration on the board's order.
1. Subject to the constitution, a director may be removed from office before the end of his or her term of office by ordinary resolution (Section 206, CA 2016).

2. A resolution to remove a director under CA 2016 cannot be passed as a written resolution, even if it is presented by the Board of any private company members.

3. However in the removal of a director, Section 206 CA 2016 gives priority to the constitution of private companies.
---
Want to know more about starting a Sdn Bhd? What's the best way to start one, and what should you be mindful of? Register and find out in our upcoming webinar!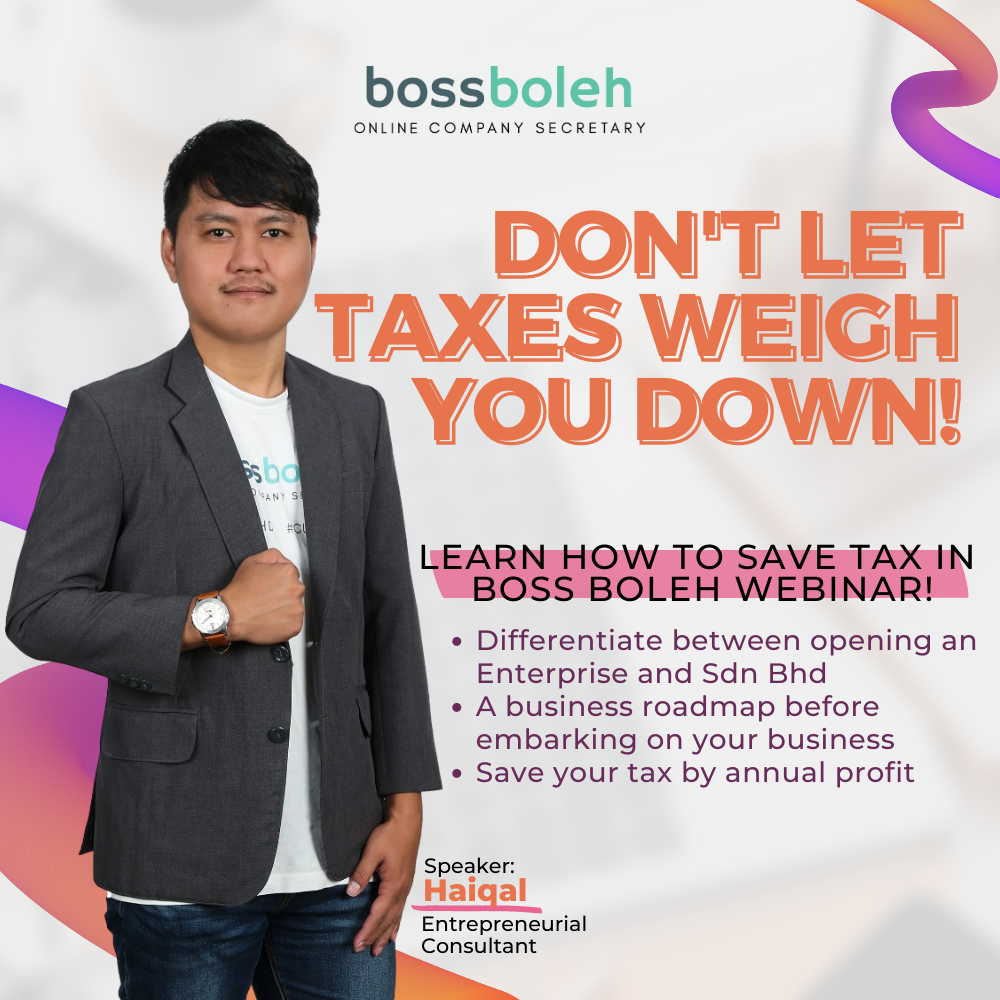 ---
Are you ready to form your Sdn Bhd with Malaysia's #1 award-winning Online Company Secretary? Contact us now via WhatsApp @018-7678055