Doing business in Malaysia, like in many other countries, can be intricate due to various factors such as regulatory environment, taxation system, etc.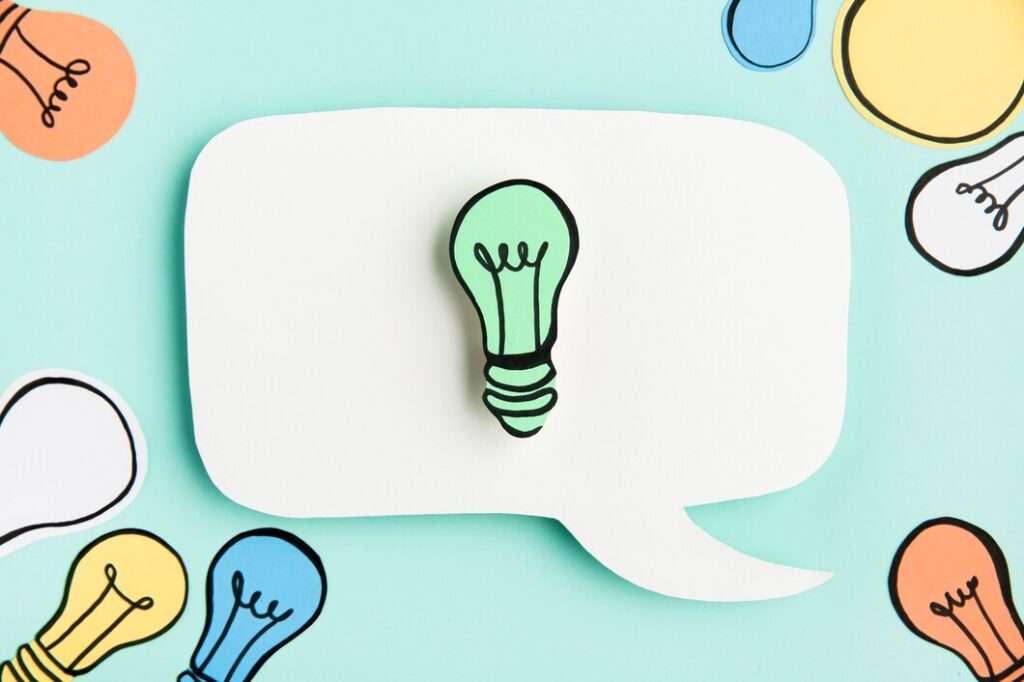 It is common for businessmen to set up a Sdn Bhd (private limited company) for running their businesses in Malaysia. However, do you know what you need to consider and carefully look at before registering a Sdn Bhd? 
We are here to guide you on the various key considerations that you should take into account, including but not limited to the following:
1. Business Plan
Develop a comprehensive business plan that outlines your company's objectives, target market, products or services, marketing strategies, financial projections, and other crucial details. A well-thought-out business plan will guide your company's growth and operations.
2. Legal Structure
Understand the legal requirements, rights, obligations, and relationships of the company, its owners, and its stakeholders.
3. Company Name
Choose a unique and meaningful name that can represent the corporate identity and core business of your company, ensuring it is not already registered or infringing on any trademarks.
4. Shareholders and Directors
Determine the shareholders and directors of the company and clearly define their roles, responsibilities, and ownership percentages. It is crucial for the shareholders to have a comprehensive shareholders' agreement to govern rights, obligations, and relationships among the shareholders of a company.
5. Share Capital and Shareholding
Determine the initial share capital of the company and the allocation of shares among the shareholders.
6. Voting Rights
Determine the voting rights for each class of shares in the company. This is crucial to avoid any ambiguity in exercising the shareholders' rights and to prevent deadlock.
7. Constitution
Although it is not mandatory for a company to have a constitution under the Companies Act 2016, it is advisable to adopt a constitution that outlines the internal rules and regulations. This document establishes the rights, powers, and responsibilities of the shareholders and directors.
8. Tax and Accounting
Understand the tax obligations applicable to your company, including corporate tax and other relevant taxes. The company must set up proper accounting systems and maintain accurate financial records in compliance with accounting standards and regulations.
9. Audit
Understand the audit obligations that are applicable to your company and ensure compliance with relevant auditing standards and regulations.
10. Compliance and Reporting
Familiarise yourself with the ongoing compliance requirements, such as annual filings, financial statements, and corporate governance. Stay updated with changes in laws and regulations and ensure timely compliance to avoid penalties or legal issues.
11. Hiring Employees
If you plan to hire employees, understand the legal obligations regarding labor laws, contracts, benefits, and workplace safety. You must ensure the company always complies with employment regulations and maintain a healthy and productive work environment.
12. Intellectual Property Protection
Identify any intellectual property assets of your company, such as trademarks, patents, or copyrights. Consider registering and protecting these assets to safeguard your company's unique offerings.
13. Insurance and Risk Management
Assess the risks associated with your business activities and obtain appropriate insurance coverage to mitigate potential liabilities and protect the company's assets.

It is crucial to consult with company secretaries and legal, financial, and tax professionals who can provide specific guidance based on your industry. Compliance with relevant laws and regulations is essential to ensure a smooth and legally compliant operation of your private limited company.
---
Want to know more about starting a Sdn Bhd? What's the best way to start one, and what should you be mindful of? Register and find out in our upcoming webinar!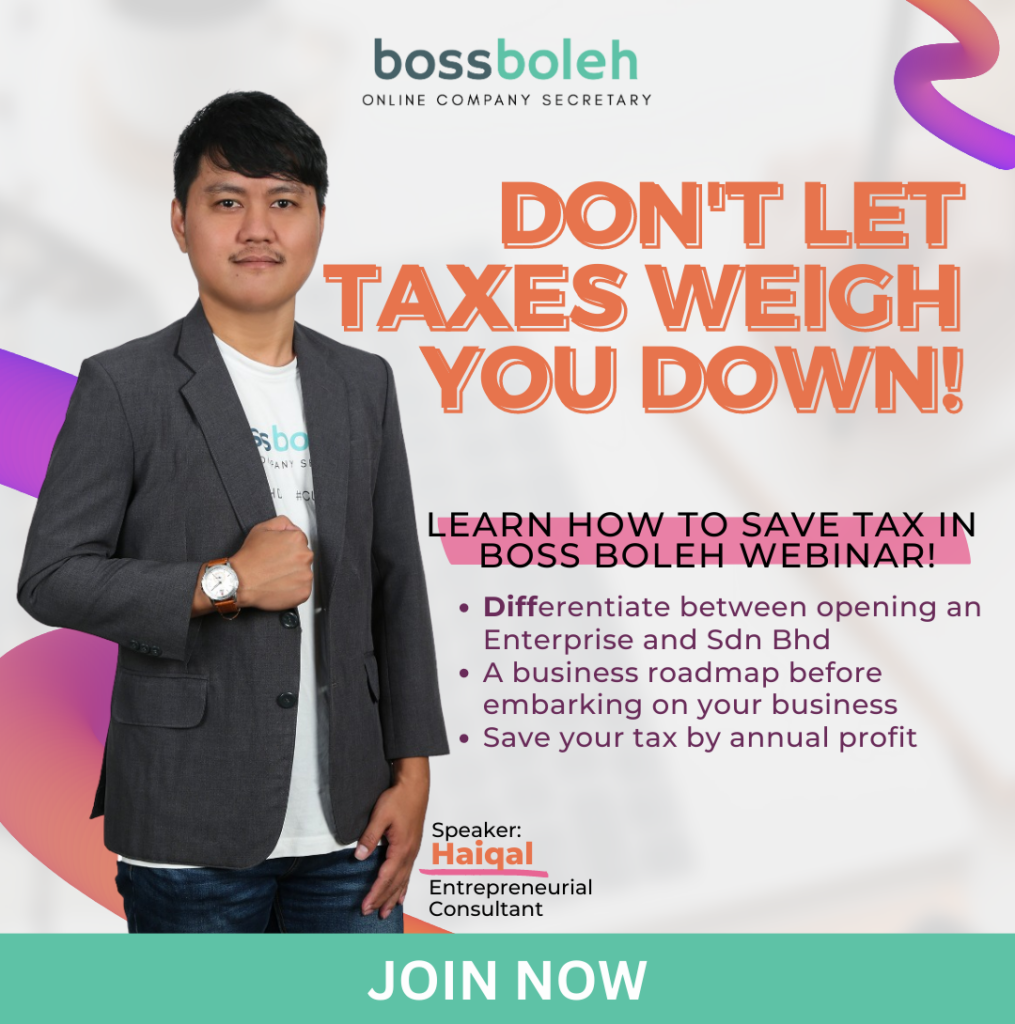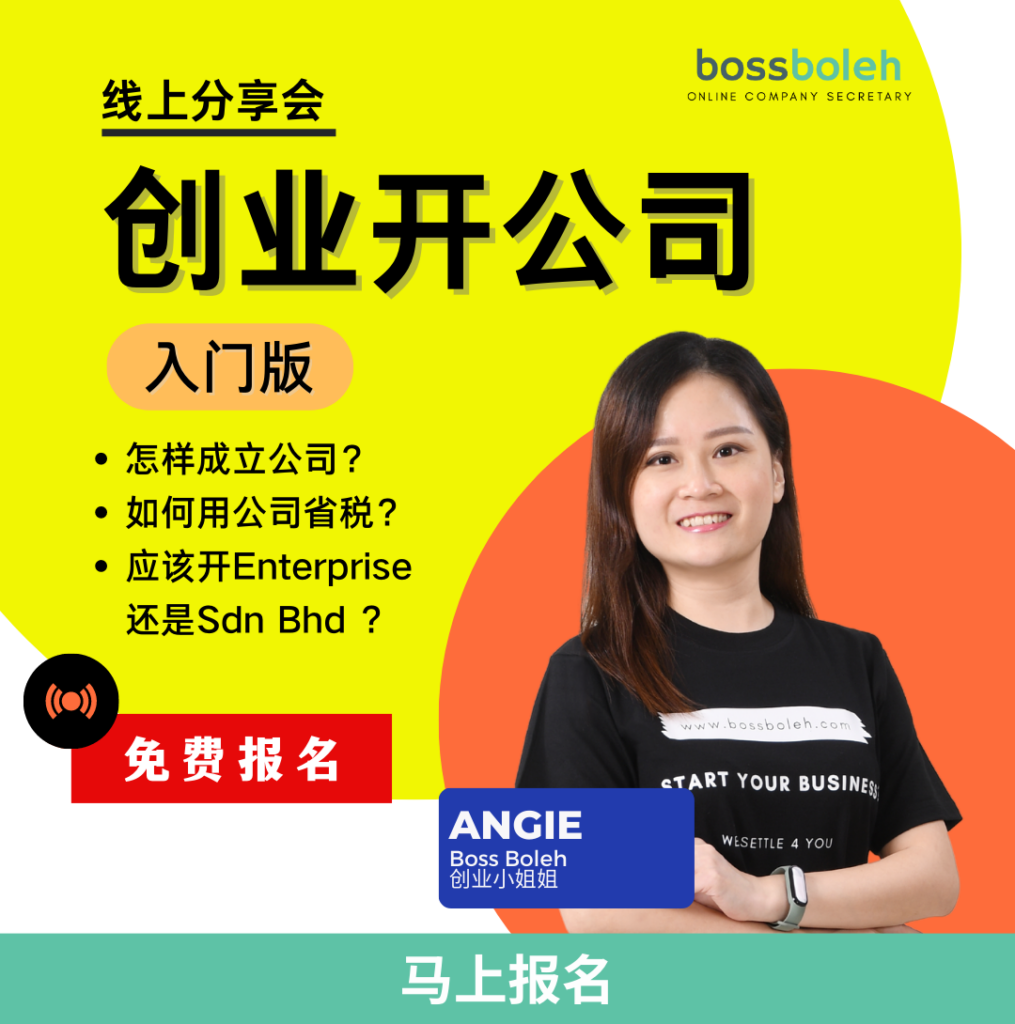 ---
Are you ready to form your Sdn Bhd with Malaysia's #1 award-winning Online Company Secretary? Contact us now via WhatsApp @ 018-7678055!