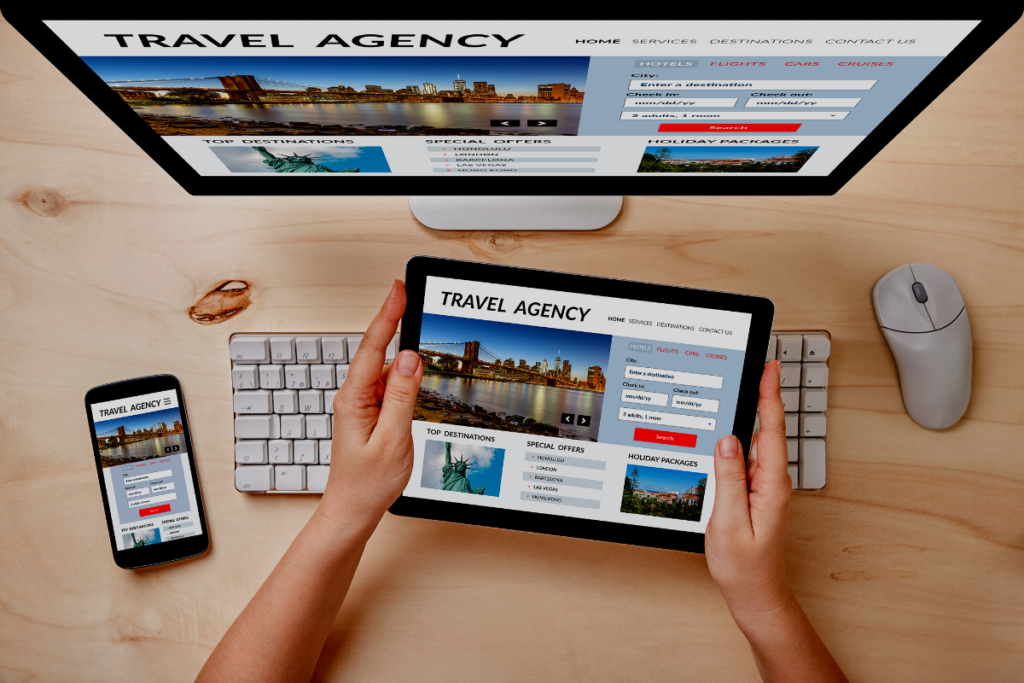 The growth of tourism has grabbed the attention of the government as one of the primary business areas driving the Malaysian economy. Malaysia has experienced an influx of approximately 6 million tourists annually in recent years, the majority of them are from China and India. All of these phenomena have undoubtedly had a positive influence on the tourist sector, and many entrepreneurs have recognised this potential opportunity. Travel agencies have drawn the attention of everyone, and many businesspeople have begun to create waves in the growth of the sector.
What services do travel agencies provide?
Travel agencies offer various services relating to travel, including hotel reservations, airline ticket purchases, trip planning, and information about specific destinations.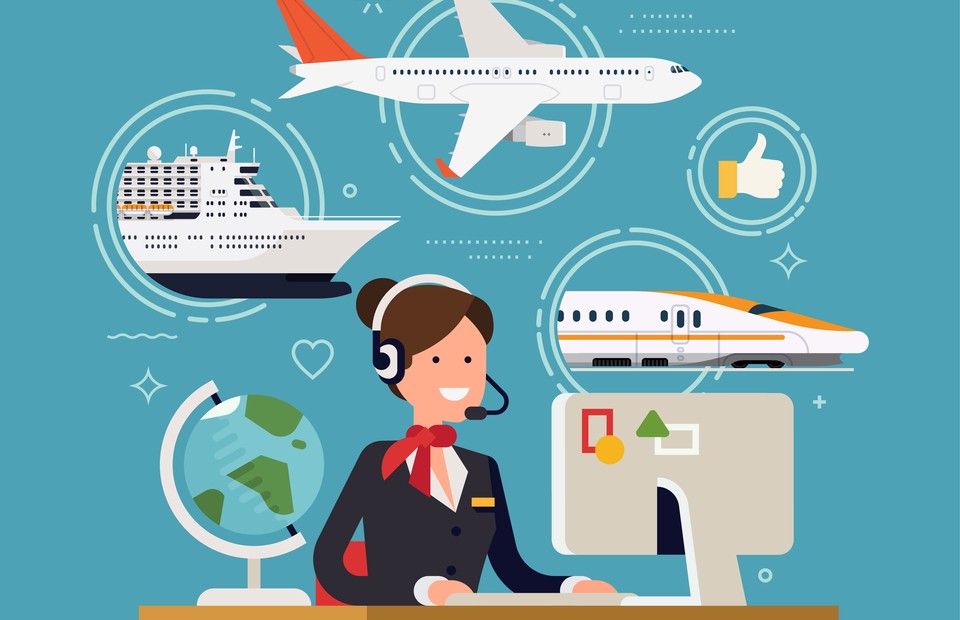 A guide to start a travel agency business in Malaysia
The company registration process must be followed to start a travel agency in Malaysia. However, there are certain distinctions between the rules and regulations that apply to travel agencies and other type of businesses in Malaysia. The following is some useful information if you are planning to start a travel agency: 
a. Understand the laws and regulations
The Ministry of Tourism and Culture of Malaysia has implemented the following Acts and Regulations for the tourist industry:
Tourism Industry Act 1992;
Tourism Industry (Tour Operating Business and Travel Agency Business) Regulations 1992;
Tourism Industry (Licensing and Control of Tourist Guides) Regulations 1992;
Tourism Industry (Licensing of Tourism Training Institutions) Regulations 1994;
Tourism Industry (Compounding of Offences) Regulations 1992;
Tourism Vehicles Licensing Act 1999; and
Tourism Vehicles (Licensing and Control of Tourism Vehicles) Regulations 2000.
b. Acquire the appropriate licences and permits
Tourism companies must apply for several business licenses before starting a business in Malaysia. The government has established guidelines and checklists to cut through the inconvenience and red tape of the application procedure.
There are a few steps you need to comply with throughout the application process:
Ensure that you are aware of all the travel agency related guidelines and fully comprehend each requirement. 
Next, you must fill in Form 1 (Application for a License to Conduct or Operate a Tourism and Travel Agency) and an RM100.00 processing fee. Any required documents listed on the checklist must be provided simultaneously. 
If you are applying for a tourist vehicle license, ensure that you have filled out Form 1 (New Tourist Vehicle License Application) or Form 2 (New Car Rental License Application) with a processing fee of RM50.00. Likewise, you will need to submit all the documents as listed on the checklist. You can find out more about the application procedures and other required documents by referring to the guidelines. 
c. Register a company in Malaysia
It is no different from other businesses in Malaysia. You must ensure that you have registered and incorporated the company before running a travel agency. In addition, you will need a corporate account to conduct all commercial transactions for your company, as well as outstanding accounting and tax administration to guarantee that your business runs smoothly.
It is not easy to develop a travel agency business; get help from professionals if you have any questions. If you wish to contact your travel agency registration Sdn Bhd, please contact Boss Boleh's team; we offer you with one-stop service which allows you to save time and the lowest price!  
Please visit the following official website to learn more
👉 Licensing – Ministry of Tourism, Arts and Culture Official Portal (motac.gov.my) or contact : https://wa.link/91iuvq