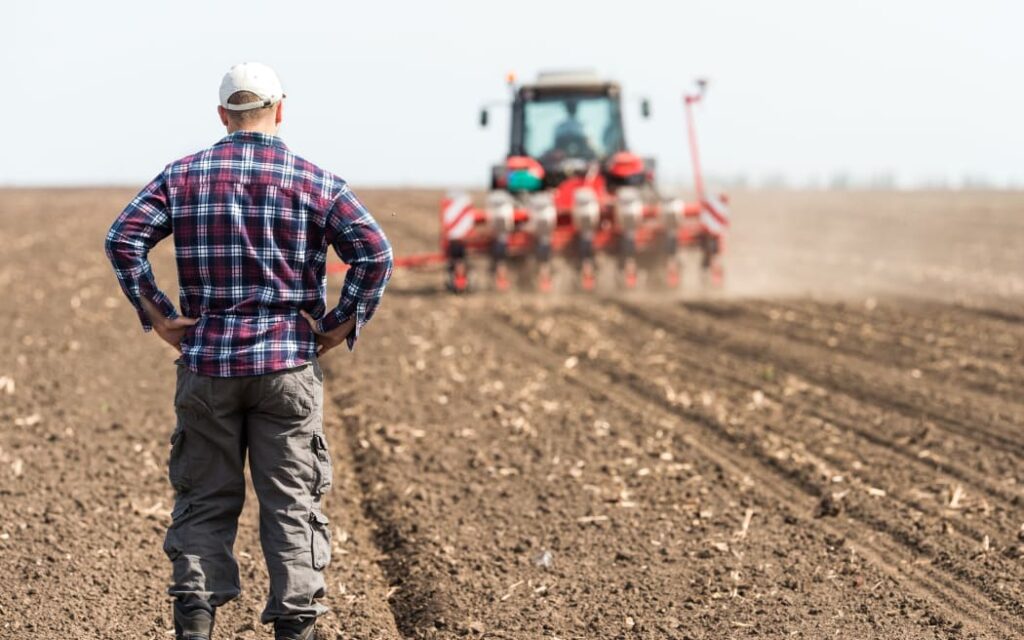 Food, the fuel to our human lives for us to continue with our daily activities. When we talk about food, agriculture is unquestionably the largest sector contributing to our food supply. In Malaysia, this industry is favoured thanks to the geographical advantages we have in our country. From family-run farms to multinational corporations with a significant global presence, it is not difficult to witness the significant transformation of Malaysia's agriculture sector. Not to mention that the agricultural industry is expected to develop exponentially with the Malaysian government planning to lower its fifty billion Ringgit Malaysia food import expenditure through making sustainable investments in this sector. Loans, grants, and different government incentives are being offered to youths and 'agropreneurs' (who merge technology into farming). Therefore, perhaps it is time to think of setting up an agriculture business in Malaysia!
Things You Need to Know about Agriculture Business
Malaysia's agriculture sector falls under the governance of the Ministry of Agriculture and Agro-Based Industry (MOA). Commodities like rice, vegetables, fruits, cattle, fisheries, and other produce are included in this sector.
In order to set up an agriculture business in Malaysia, you will have to first incorporate a company through the registration procedures which can be done via the website of Company Commission of Malaysia (CCM) or Suruhanjaya Syarikat Malaysia (SSM). The type of company legal structures is as listed below:
Sole Proprietorship or Cooperative
Partnership or Limited Liability Partnership (LLP)
Private or Public Limited Company (Sdn. Bhd. Or Berhad)
We suggest that Sdn. Bhd. would be the most suitable legal structure for agriculture businesses due to its nature of separating legal entity status that limits liability. Every company is compulsory to have at least one local director despite companies can have 100% foreign capital investment. Moreover, the company should also register a Malaysian business address and corporate bank account. On top of that, companies are also required to register with the Malaysian International Chamber of Commerce and Industry (MICCI) as well as the Inland Revenue Board of Malaysia (LHDN).
All land acquisition jurisdiction is governed by the several state governments under Malaysia's Federal Constitution. The Economic Planning Unit (EPU) of the Prime Minister Department has issued guidelines regarding this topic.
The trading of all agricultural products in Malaysia are usually regulated by specific industries and boards. As such, different types of business activities require different types of license and governing authorities for them to operate. Examples are as follows:
With agriculture that requires sufficient amount of manpower, it has become one of the limited sectors that is allowed to hire foreign workers. You can check out the Ministry of Home Affairs website (MOHA) for more information. The Farmers' Organization Authority, a statutory body under the supervision of the Department of Agriculture (DOA), is highly recommended for farmers to join when they start their businesses.
Agriculture also enjoys fiscal as well as non-fiscal incentives provided by the Malaysian government:
Income and sales tax exemptions
Farming allowances
Training
Reinvestment allowance
---
Looking to register your very own Sdn. Bhd.? Look no further. Register now with Malaysia's #1 award-winning Online Company Secretary!
Contact us! WhatsApp @018-767 8055