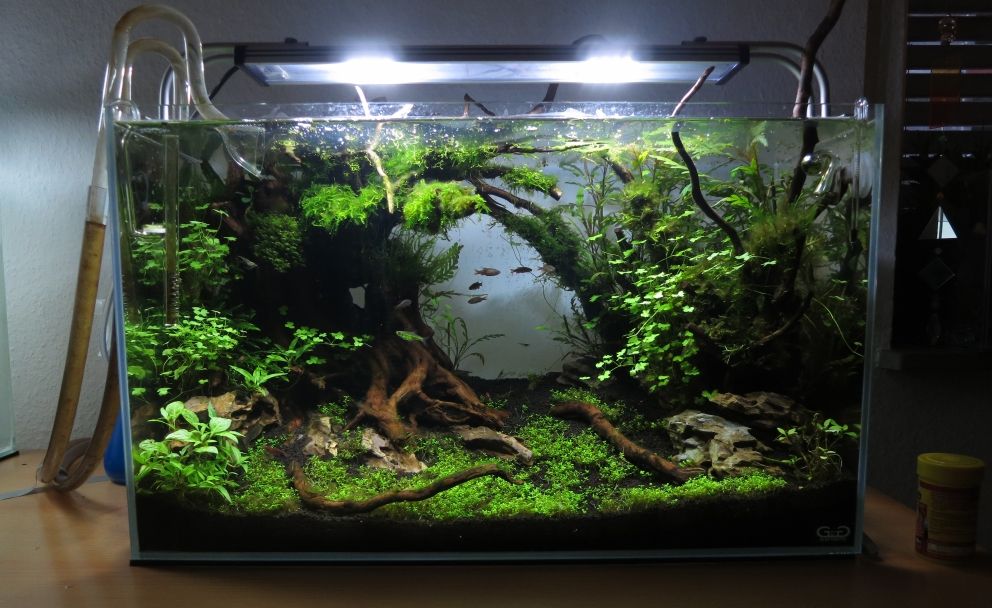 Ever heard of aquascaping? Aquascaping is to provide an ecosystem for fish and plants, in which Sean, the owner of Aquajunkies, rears and farms them.
Having the idea of promoting this from a hobby beginning, Sean aims to reach out to local fish shops and end users to spread word about the greatness of aquascaping as he believes there is a high demand in this industry.
Why Open a Sdn Bhd during the pandemic?
This pandemic made many individuals struggle, and among them, Sean lost his job. Inspired by his hobby of aquascaping, Sean decided to transform his passion into a reality.
What is the biggest challenge when opening a sdn bhd?
"It was a bumpy journey at first as I had to learn from A-Z about sdn bhd and its requirements" mentioned Sean. BossBoleh took the privilege to assist Sean throughout the whole process, ensuring that he would adapt smoothly as a newly launched sdn bhd owner.
Will you advise people to open a sdn bhd?
"Yes, of course. There are many benefits, such as protecting one's personal finances, as it is what sdn bhd can offer, but we should also be smart to manage our cash flow and be mindful of spending before considering launching one."
How does Aquajunkies reach out to their clients?
Since Aquajunkies are newly established, they are yet to showcase their webpage, but soon they will be on social media platforms like Facebook and Instagram respectively.
---
For more information, get in touch with us.