Although there are many other ethnicities and religions in Malaysia, the Muslim community makes up the majority of the country's population. To reach the large worldwide Halal market, it is essential to get into the community of Halal seekers. You might need to have your restaurant in Malaysia authorized as Halal to engage the locals. Targeting every possible demographic will give a business the best opportunity of realizing the most potential profit.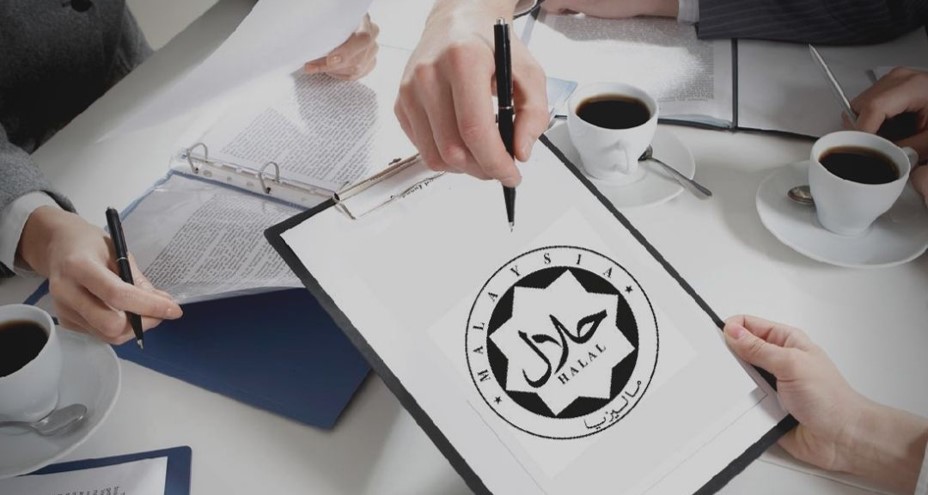 What is a Halal-Certified Business?
A Halal business is one that adheres to moral principles recognized by Islamic Sharia law. Ingredient supply, handling, storage, and cooking may all be included in Malaysian restaurants that are certified halal. Ingredients must come from an appropriate source, for example cow or chicken need to be slaughtered in accordance with these laws in order to obtain this certification.
In addition to restaurants, the following companies are eligible to apply for a Halal certification in Malaysia:
Consumer goods
Pharmaceuticals
Cosmetics
Personal care
Slaughterhouses
Logistics
Required Licenses and Permits
You will need to apply for a halal certificate through MyeHalal after your business has registered with SSM. Restaurants fall under the category of food premises for halal certificates, one of numerous types. You may need to submit the relevant documentation listed below to JAKIM or JAIN (the State Islamic Body) after filling the form in MyeHalal:
A copy of business registration by the Companies Commission of Malaysia;
A copy of the business license;
Copy of OEM certificates (if any);
A Muslim executive's copy of their employment contract and valid identity;
A copy of employment contract and valid identity of two Malaysian Muslims employed full-time in the processing division;
Approval from the Department of Veterinary Medicine for sources of imported raw animal flesh (if any) and
Production flow chart
Compliances after Getting Necessary Permits
The authorities will examine all of your documents once you have submitted them all in. Your application will be instantly denied if any supporting papers are missing. Allow us, Boss Boleh, to manage your application from beginning to end in order to avoid this. You will save a tonne of time by working with us!
The Halal authorities will issue a charging letter and timeline for the on-site audit after all assessments are finalized. The officers will verify adherence to the Halal requirements and compile the required report. Moreover, samples will be collected, followed by a trip to a lab to check the product's or ingredients' composition. The Malaysia Certification Panel will then go through the finalized audit report. You will be given the Halal certification once successfully approved through the process. The certificate is only valid for two years, and it must be renewed at least three months before it expires.
If you're looking to apply for halal certification for chain restaurant, check out the link below for more details:
https://bossboleh.com/articles/guidance-of-halal-certificate-application-for-chain-restaurant
Business Registration Process in Malaysia
Company registration experts can make the process of forming a Malaysian business quick and simple.
They can assist you in compiling the required documents
They shall file an application to the Companies Commission of Malaysia, commonly known as Suruhanjaya Syarikat Malaysia (SSM)

they serve as Malaysia's regulatory body for all businesses
you must register with the SSM for your business to be legal to operate
Below are the requirements for company registration:
There must be a minimum of two directors, and they must be: 

at least 18 years  
being a Malaysian citizen 
must never have undergone bankruptcy 
You will need to choose a locality for your business 

since this is a restaurant, a PO Box or home address is not accepted 
If you are ready to start your Halal-certified business, Boss Boleh can help to set up your company and get it going as soon as feasible. It is an all-in-one online platform that enables you to obtain secretarial services with a single click, sign documents with a digital signature, preserve SSM documents in the cloud, and access them from anywhere at any time.
For more information, get in touch with us!
WhatsApp @018-7678055